Choose Turko as your SEO agency and quickly implement a creative strategy to optimize your organic search presence on Google, Bing and Youtube.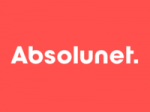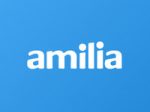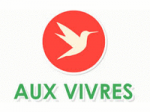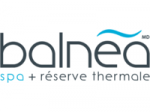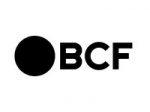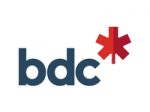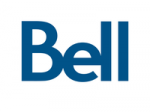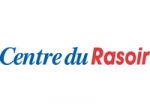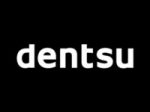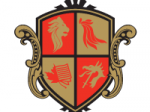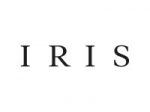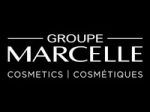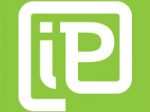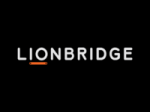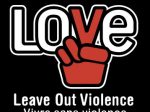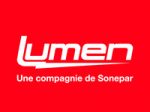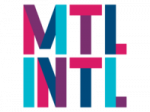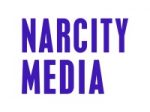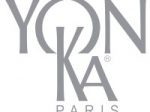 In marketing, SEO is the acronym for Search Engine Optimization, which is defined as the optimization of organic referencing on search engines (ex: Google, Bing, Youtube). In short, it is all the actions taken to increase its visibility in search engine rankings without having to advertize to improve the quantity and quality of your organic inbound traffic. Choose Turko as your SEO expert.
We implement creative SEO campaigns that aim to meet and exceed your expectations in terms of business objectives; whether it's ROI, leads or branding.
We understand your "big picture". We know what role SEO plays in your digital strategy and offer a second look at your marketing plan to help you achieve your goals.
SOLUTIONS SUITED FOR YOUR REALITY
NWe offer a complete service adapted to your reality: from the management of campaigns to customers conversion tracking, communication of industry news and training of your teams. We offer the peace of mind of working with SEO experts.
We are experts in organic search engine optimization (SEO). We have more than 15 years of experience in SEO and have implemented SEO strategies for several large organizations. In addition, we are certified in SEO by the Moz Academy.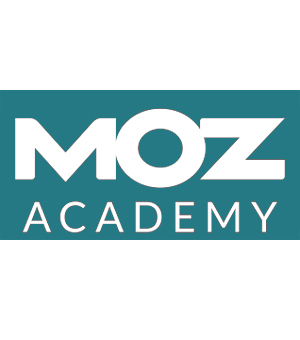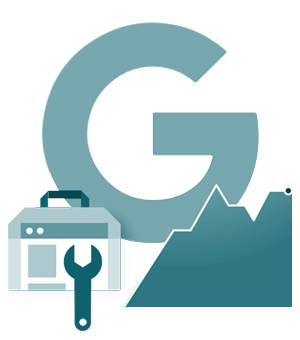 We are implementing a "performance culture". We analyze SEO data, both qualitatively and quantitatively. This allows us to continuously improve your performances.
DIRECTLY IN TOUCH WITH THE EXPERTS
We focus on customer relations. Your satisfaction is our priority. You can also count on our rigour, our collaborative spirit and our transparency. We work closely with your teams and we do it with a smile!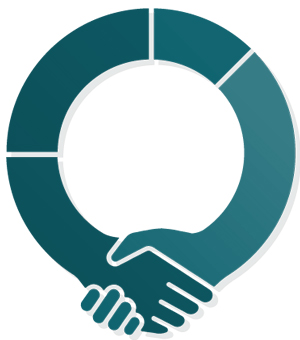 I believe that the Turko Marketing team is an extension of our digital marketing department. The team is always open to brainstorming with us, challenging our goals so that we can aim higher, and helping us to innovate with our promotional campaigns.
From the very first few months that we worked with Turko Marketing, we notice a substantial improvement in our results (SEM, Facebook, SEO). Our business relationship is very seamless. We get to work with the experts that are assigned to our account. It makes the decision-making process really easy.
I worked with Turko Marketing on several digital marketing projects and the team generated impressive results for my clients. In fact, all of my clients are extremely satisfied—which is a rare feat in this industry. I highly recommend Turko's services. Apart from the quality of their results, their passion is their trademark.
I worked with Rémi for an event organized by my association, Les Matinées Digitales. It was a resounding success! After sending out a survey to all of our participants, the results were there: great scores across the board for Rémi's high-octane personality, the content and the entire training session!
The Turko Marketing team is definitely a group of AAA eCommerce ninjas! Their structured approach, which is based on a unique methodology and proven results help marketing teams quickly deliver amazing results.
Why work with an SEO agency?
Each team and each agency has its own advantages. Generally speaking, here are the main advantages of working with an SEO agency:
The team's expertise and experience will save you the time to learn and train in SEO techniques. Therefore, you will be able to implement SEO strategies more quickly.

Agencies know how to develop strategies and take them to a whole level, increasing their performance levels.

Conducting SEO audits and prioritizing tasks to maximize their impact is time-consuming. Agencies dedicate all of their time to these tasks. You can concentrate on your core business!

Agencies are always up-to-date with the latest SEO trends and create innovative strategies to meet Google's quality expectations.

The experts you'll be working with will be happy to share their knowledge and tips to help you on your digital journey.
When a user makes an online query via search engines, the search engine will search its directory for the pages that are most likely to match the user's intention. The highest ranked links will then be displayed first to meet the initial query. In order for your website to be present and visible on the Internet, certain steps are taken by search engine robots: 
Skimming the Internet in search of content and new pages.

Sorting and organizing the content found in several categories


Ranking the content of each category according to its relevance and quality
How can I optimize my SEO?
First of all, it is necessary to follow a precise methodology and not to skip steps, however tempting they may be. The key to success will then be to identify the points that need to be improved. You will have to prioritize this list according to the time available, resources needed and expected results.
Evaluate your market: Define your objectives, identify the keywords that interest you and analyze the competition.
Audit the situation: Delve into your SEO metrics to examine your technical (website settings) and practical (website content) performance.
Optimize your technical SEO: Make sure both the users and the search engine can easily access valuable pages of your website.
Optimize your content for SEO: Make sure you are providing added value on the web through content that corresponds to search intents.
Optimize your authority on the web: Make sure your brand / entity is trustable, knowledgeable and authoritative.
Implement, measure the results, test and repeat. 
What are the main ranking factors to consider?
There are many factors that come into play in the ranking of your quality score on search engines. Here are some of the main factors:
Consistent publication of high-quality content
Demonstrated expertise in your industry
Inbound links
Keywords in the title tag
Page engagement
Internal linking structure
SSL

Page speed

Structured Data
Google Business Profile
etc.
How do I conduct an SEO audit?
It will be necessary to export your website via tools such as Screaming Frog, Ahrefs or SEMrush and use tools available through Google. Here are some points to consider:
Make sure that your website has only one online indexable version
Verify that there are no duplicates on your website, whether in terms of content, URLs, tags or other organizational markers
Investigate possible indexing problems
Examine whether your architecture is clear and efficient
Determine whether each page is optimized for a unique keyword in a qualitative and user-friendly way
Analyze your links so that they are not broken (page errors, bad redirections, outgoing links that no longer exist, etc.)
Control the speed of your website
Take a look at your inbound links
Make sure your social media contacts share your content
Identify the relevance of incoming queries with Search Console
Explore Google Analytics data, such as bounce rates, time spent on your site, number of pages per session, percentage of new users, and most read/visited pages.
Brand keywords: is the feeling good when typing the brand, does the knowledge graph appear, does a competitor try to position himself in SEM on my brand keyword, etc.?
Google My Business: are listings well optimized, are the customer testimonials good, are we maximizing the use of Google My Business features, etc.?
Youtube: do the titles of the videos incorporate keywords, do the videos have thumbnails, could the videos be segmented into smaller clips, is the geotagging information filled in, etc.?
Which is more important: SEO or SEM?
SEO is all the effort you will make to be visible in an organic way on search engines. Like SEO, SEM also allows you to be visible on the same search engines but via advertising.
In both cases, it is about attracting traffic to your website. SEO is a longer term work than the SEM. The latter will allow you to generate results much faster. However, SEM is dependent on your media investment. As soon as you stop investing, your traffic will stop. SEO is, in fact, built for the long term, depending on the quality and consistency of your work.
However, one does not prevent the other. Results and key learnings from SEO can be used to improve the performance of SEM—and vice versa. Everything will depend on your time, short- and long-term goals and, of course, your budget.
Is SEO an important piece of a marketing strategy?
When you take a close look at online user behaviour, you will quickly come to the conclusion that the vast majority of website traffic comes from organic searches.
When visitors have a need, they generally turn to a search engine in search of answers. With the right knowledge of your prospects' intentions and the right SEO/SEM best practices, your website can better answer potential customers' needs.
Local Search Engine Optimization (SEO) refers to the techniques or elements of natural referencing (SEO) specifically designed to favorably position a site in Google's result pages responding to a local query.
How do I optimize SEO for Youtube videos?
There are many ways to use YouTube to optimize your SEO, here are some ideas:
Length of the video: As with text-based articles, longer videos are likely to rank higher. Ideally, you should post a video that is at least 5 minutes long. It is also recommended to segment the videos into several videos in order to increase potential visibility of the videos.
Optimize the title and description of the video: the more informative and richer they are, the more "confident" YouTube will be to classify your video according to your target keyword.
Implement thumbnails: in a very basic way, by implementing an optimized thumbnail, you increase the CTR (click through rate) and thus the positioning of the videos on Youtube search pages.
Video distribution: by distributing the videos, this has an impact on the "views", a considerable optimization factor.
Our rates vary depending on the scope of the project and the type of client. Contact us for a free detailed quote.