Choose Turko for your digital marketing training. Over 225 hours of training for all levels. We look at the financing options and we prepare the file for you if possible. Check out our various training programs!

The objective of the Google Ads course is to be able to understand the strategy and properly manage Google Ads campaigns. Choose Turko for developing your organization's Google Ads skills today. 
SEO
Google Ads
Facebook Ads
Content Marketing
Social Media
Google Analytics
Google Tag Manager
Google Sheets
Agile and Scrum
HTML, CMS & Tools
SEO
Objectives:
To be able to audit, analyze growth potential and prioritize potential actions in order to develop and implement a measurable SEO strategy.
Modules:
Introduction to SEO
Keyword research
Search Console and analysis tools
Content analysis and site structure
Technical analysis
Inbound links and ranking factors
Action plan
Hours: 29*
* Maximum for this training. The number of hours varies according to the desired modules.
Google Ads
Facebook Ads
Content Marketing
Social Media
Google Analytics
Google Tag Manager
Google Sheets
Agile and Scrum
HTML, CMS & Tools
Cost-effective training programs
Whether you are looking to improve the efficiency of your digital transformation or improve your online performance, we make sure that our training programs are aligned with your business goals.
We understand your "big picture". Our tailor-made training courses adapt to your digital transformation objectives. During the training, we offer concrete help on your campaigns to support you in the implementation of your marketing plan.
Solutions suited for your reality
Whether it is 1-on-1 coaching or in a group, we offer a program adapted to your reality by using your digital assets directly as examples. We make sure that the skills learned are aimed to accelerating your return to activities.
Pre filled submission application
When available, we look into the various subsidies available and gather the submission information for you. We will then tell you how to proceed with Service Québec (or other organizations).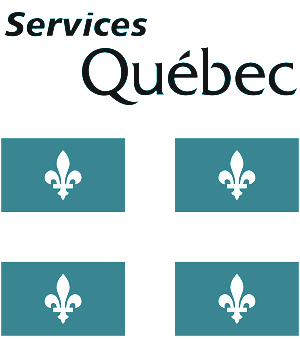 We provide an environment that is conducive to learning and the development of new skills. We follow up on the academic progress of candidates.
Our trainers are first and foremost experienced technicians who work directly on digital campaigns. They are certified, experienced and available to help you.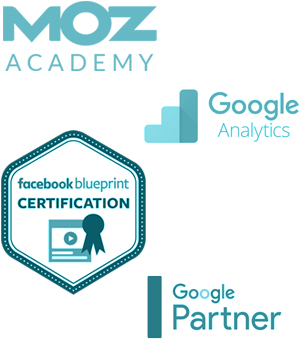 I believe that the Turko Marketing team is an extension of our digital marketing department. The team is always open to brainstorming with us, challenging our goals so that we can aim higher, and helping us to innovate with our promotional campaigns.
From the very first few months that we worked with Turko Marketing, we notice a substantial improvement in our results (SEM, Facebook, SEO). Our business relationship is very seamless. We get to work with the experts that are assigned to our account. It makes the decision-making process really easy.
I worked with Turko Marketing on several digital marketing projects and the team generated impressive results for my clients. In fact, all of my clients are extremely satisfied—which is a rare feat in this industry. I highly recommend Turko's services. Apart from the quality of their results, their passion is their trademark.
I worked with Rémi for an event organized by my association, Les Matinées Digitales. It was a resounding success! After sending out a survey to all of our participants, the results were there: great scores across the board for Rémi's high-octane personality, the content and the entire training session!
The Turko Marketing team is definitely a group of AAA eCommerce ninjas! Their structured approach, which is based on a unique methodology and proven results help marketing teams quickly deliver amazing results.