Are you looking for a job in digital marketing? Do you want to contribute to the growth of businesses and organizations in Quebec? Do you enjoy working with web enthusiasts, performing as a team and innovating continuously? Choose Turko for your career!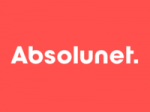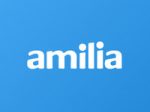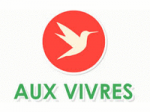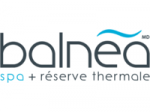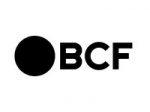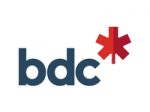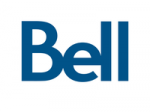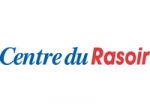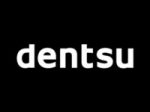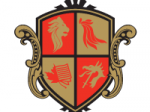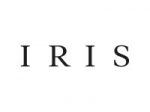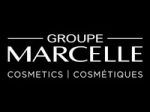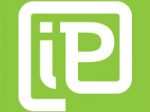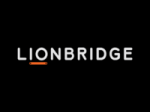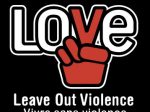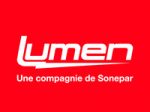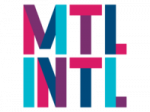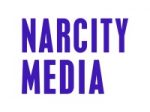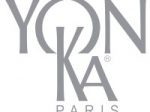 Our mission is to provide outstanding customer service to businesses and organizations in Quebec (and sometimes elsewhere) requiring expert assistance with their digital marketing. We transcend our values through close interactions with our customers and colleagues.
We clarify and meet the expectations in terms of service, deadlines and quality for our clients. The mandates are stimulating and the clients are motivating. Customer satisfaction is a priority at Turko.
We promote collaborative, respectful, warm and personalized relationships. At Turko, we take teamwork to heart and we support each other.
We know how to be crazy and have fun while taking our jobs seriously. We enjoy doing our jobs and working with our clients and colleagues.
We are "geeks", passionate about digital marketing and we are curious. We do not shy away from initiative and innovation. Continuous improvement is part of our DNA.
We make commitments and keep them. We communicate information quickly, in a clear, complete manner. We work in an "agile" way with our clients. We keep it straightforward.
Benefits and conditions
Professional growth
Equality and diversity
Health and safety
Work and social life
Social commitment
Benefits and conditions
Benefits and conditions
We offer a range of benefits and working conditions that support you from day one:
Competitive salary based on experience
3 to 5 cumulated weeks of paid vacation on the first year
End of year bonus based on the agency goals
Reimbursement of an amount on your cell phone bill
STM transport card paid*
Computer
Possibility to work in the office, at home or elsewhere in the world*
Insurance
Possibility of contributing to the FTQ fund
*Certain conditions apply
Professional growth
Equality and diversity
Health and safety
Work and social life
Social commitment