We're a digital marketing company, based in Montreal, and founded by Remi Turcotte.
Our resume is vast, with expertise in:
Our unmatched experience spans over 5 years –  working with Fortune 100 clients, start-ups, SMBs, agencies middle and large enterprises.
Turko is named after it's founder: Remi Turcotte.  Remi launched the company after noticing a significant gap between I.T. departments and marketing teams when it came to digital strategy.
Remi quickly realized results were dependant on effective communication, training and efficient data transmission between teams. He developed an implementation process to address this issue, which is an integral part of Turko's business approach.
The result is a holistic solution that combines IT and marketing to help businesses realize performance goals. From analyzing the opportunities to designing the strategies and implementing the initiatives, Turko offers a complete and straightforward solution for growth.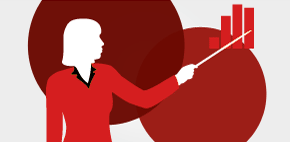 Initially, we collect and analyze all the data from every possible sources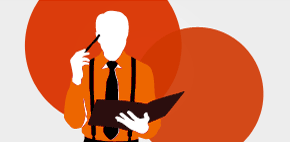 Then, we design strategies based on our analysis and our online expertise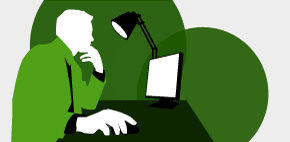 Finally, we implement our strategies and measure the success of our efforts