We're a digital marketing company, based in Montreal, and founded by Remi Turcotte.
Our mission is to help thousands of entrepreneurs, intrapreneurs and organizations to grow efficiently through digital marketing.
Our resume is vast, with expertise in:

Our unmatched experience spans over 5 years – working with Fortune 100 clients, start-ups, SMBs, agencies middle and large enterprises.
Turko is named after it's founder: Remi Turcotte. Remi launched the company after noticing a significant gap between I.T. departments and marketing teams when it came to digital strategy.
Remi quickly realized results were dependant on effective communication, training and efficient data transmission between teams. He developed an implementation process to address this issue, which is an integral part of Turko's business approach.
The result is a holistic solution that combines IT and marketing to help businesses realize performance goals. From analyzing the opportunities to designing the strategies and implementing the initiatives, Turko offers a complete and straightforward solution for growth.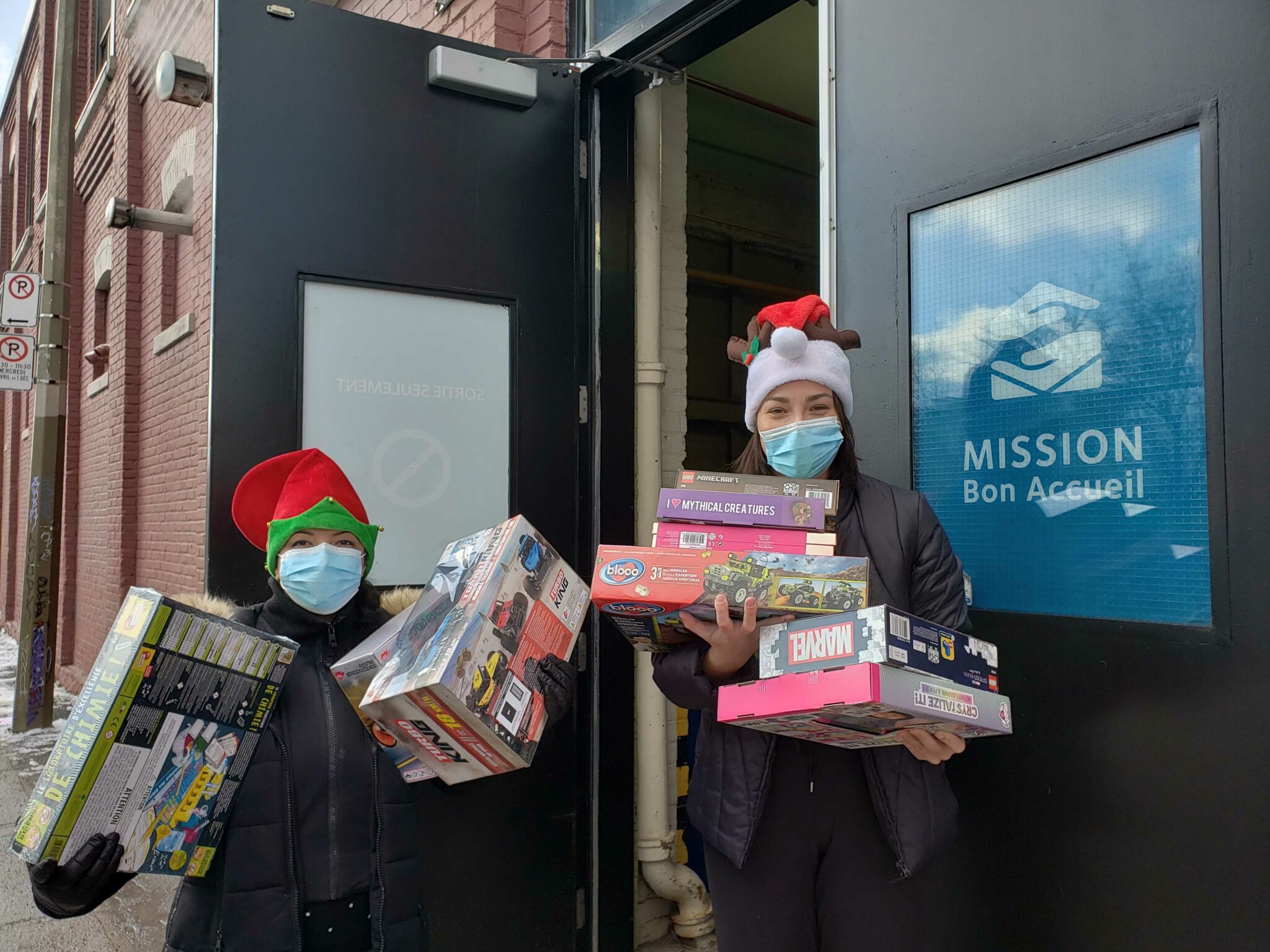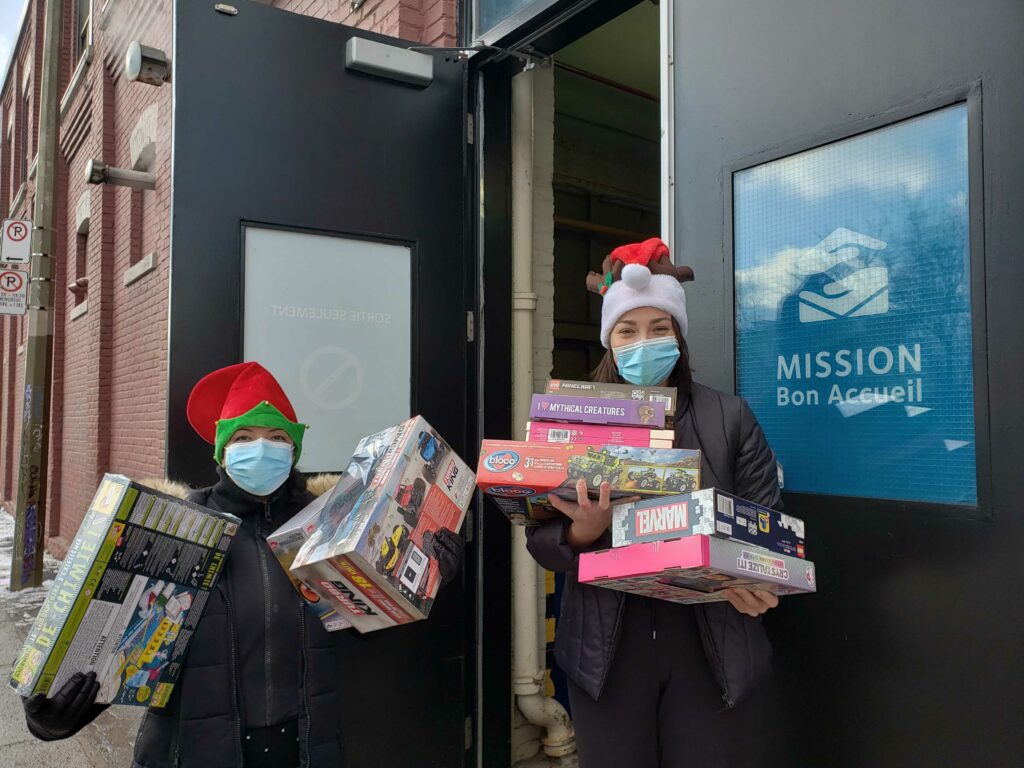 We clarify and meet the expectations in terms of service, deadlines and quality for our clients. The mandates are stimulating and the clients are motivating. Customer satisfaction is a priority at Turko.
We promote collaborative, respectful, warm and personalized relationships. At Turko, we take teamwork to heart and we support each other.
We know how to be crazy and have fun while taking our jobs seriously. We enjoy doing our jobs and working with our clients and colleagues.
We are "geeks", passionate about digital marketing and we are curious. We do not shy away from initiative and innovation. Continuous improvement is part of our DNA.
We make commitments and keep them. We communicate information quickly, in a clear, complete manner. We work in an "agile" way with our clients. We keep it straightforward.