Choose Turko as your certified Google Ads agency and get quick results through sponsored links on search pages; as well as on Youtube, Google Shopping and GDN advertising network.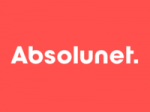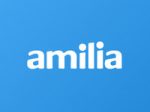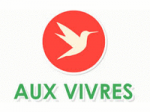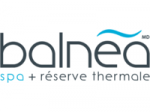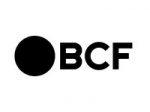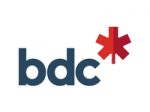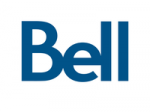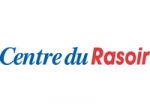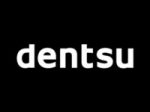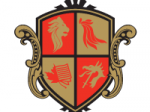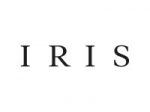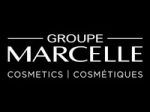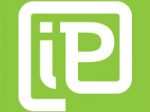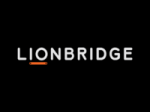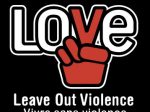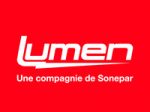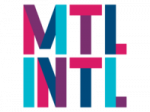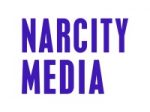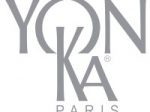 Advertising on Google, or Google Ads, allows you to sponsor links in search engine results pages, usually at the top or bottom of the pages. Even if there are currently about thirty search engines on the Internet, Google remains the leader with a number of users twenty times higher than that of Yahoo and Bing combined. Choose Turko as your certified Google Ads agency.
POWERFUL GOOGLE ADS CAMPAIGNS
We implement advanced Google Ads strategies that aim to meet and exceed your expectations in terms of business objectives; whether it's ROI, leads or branding.
We understand your "big picture". We know what role Google Ads plays in your digital strategy and offer a second look at your marketing plan to help you achieve your goals.
SOLUTIONS SUITED FOR YOUR REALITY
We offer a complete service adapted to your reality: from the management of campaigns to customers conversion tracking, communication of industry news and training of your teams. We offer the peace of mind of working with Google experts.
CERTIFIED GOOGLE ADS EXPERTS

We are experts in Google Ads. We are Google Partner certified, and we manage large budgets for major clients.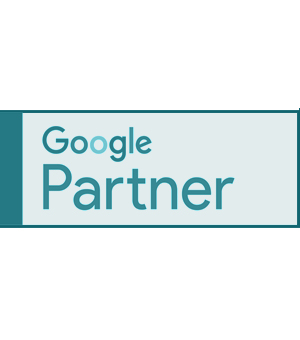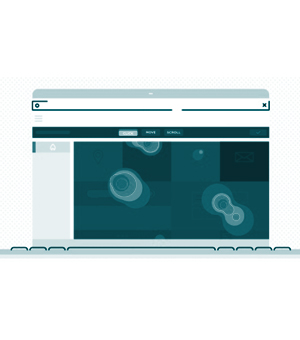 We are implementing a "performance culture". We analyze landing page data, both qualitatively and quantitatively. This allows us to continuously improve your performances.
DIRECTLY IN TOUCH WITH THE EXPERTS
We focus on customer relations. Your satisfaction is our priority. You can also count on our rigour, our collaborative spirit and our transparency. We work closely with your teams and we do it with a smile!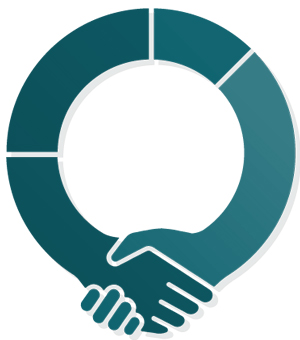 I believe that the Turko Marketing team is an extension of our digital marketing department. The team is always open to brainstorming with us, challenging our goals so that we can aim higher, and helping us to innovate with our promotional campaigns.
From the very first few months that we worked with Turko Marketing, we notice a substantial improvement in our results (SEM, Facebook, SEO). Our business relationship is very seamless. We get to work with the experts that are assigned to our account. It makes the decision-making process really easy.
I worked with Turko Marketing on several digital marketing projects and the team generated impressive results for my clients. In fact, all of my clients are extremely satisfied—which is a rare feat in this industry. I highly recommend Turko's services. Apart from the quality of their results, their passion is their trademark.
I worked with Rémi for an event organized by my association, Les Matinées Digitales. It was a resounding success! After sending out a survey to all of our participants, the results were there: great scores across the board for Rémi's high-octane personality, the content and the entire training session!
The Turko Marketing team is definitely a group of AAA eCommerce ninjas! Their structured approach, which is based on a unique methodology and proven results help marketing teams quickly deliver amazing results.