25 video content ideas to boost your YouTube channel
YouTube users collectively watch over 1 billion hours of content daily. How do you stand out from the crowd of video content creators?
According to Search Engine Journal, YouTube is the second most visited website behind Google. YouTube users collectively watch over 1 billion hours of content daily. How do you stand out from the crowd of video content creators?
Here are 25 creative ideas that you can use to produce high-quality content for your viewers. Keep in mind that these are just general ideas – feel free to get creative and make them your own!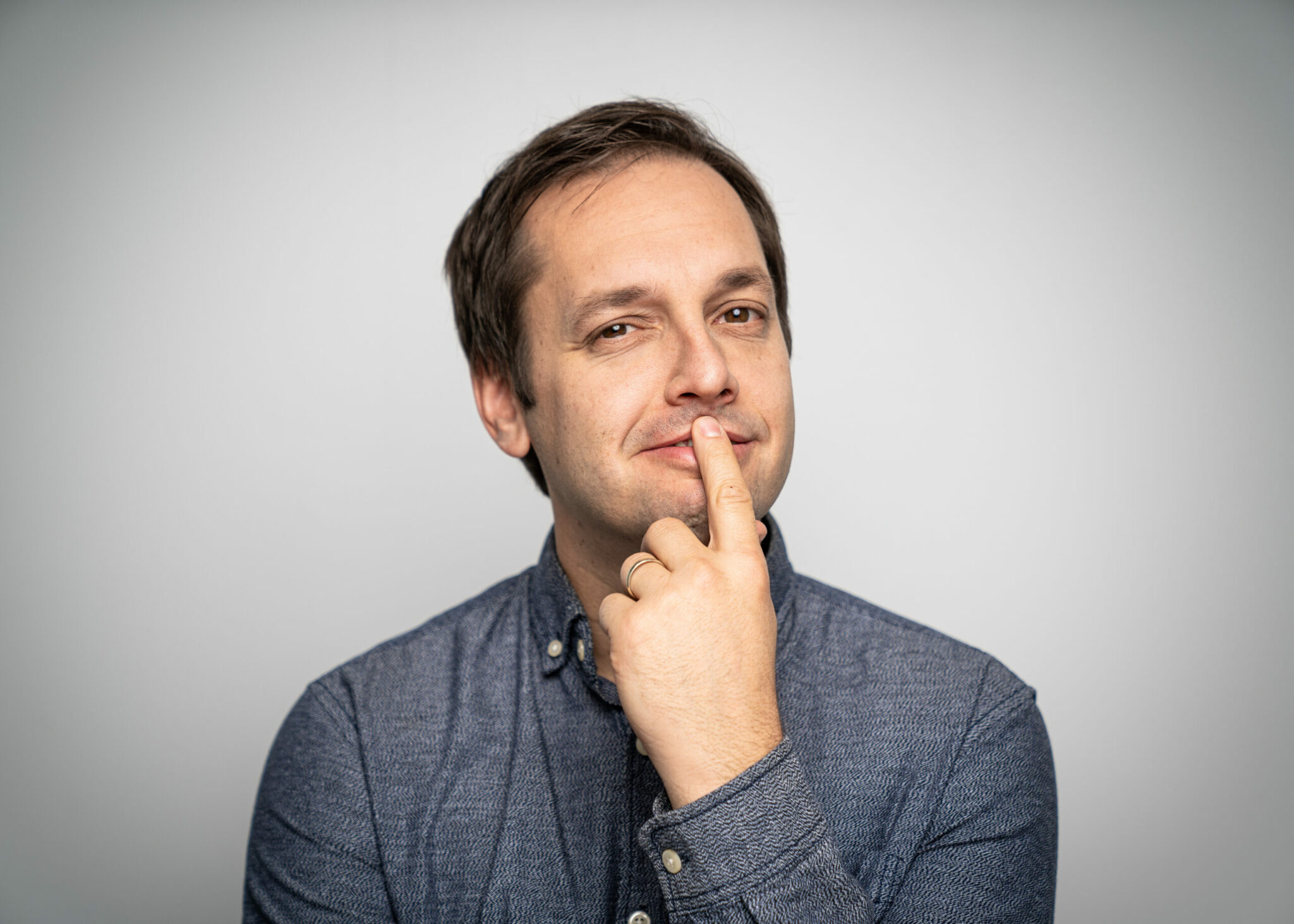 1. Collaborate with other YouTubers in your niche
Collaborating with other YouTubers in your niche is a great way to get exposure to new audiences and grow your channel.  For example, if you are in the beauty industry, you could collaborate with ​​James Charles who is an American beauty YouTuber and makeup artist. It's a great way to reach new people who could be interested in your products or services.
2. Create helpful how-to videos
People are always searching for content that will help them solve a problem or learn something new. If you can provide this, you'll be sure to attract viewers.
3. Record educational videos
Whether you're an expert on a particular topic or just have something interesting to share, educational videos can be engaging and informative.
Everyone has a unique story to tell, so why not share yours? This could be done through vlogs, interviews, or even just regular videos where you discuss your life experiences.
If you're funny, this is the perfect type of content to produce. People love to laugh, so if you can make them do that, they'll be sure to keep coming back for more.
Whether you're reviewing a new product or an existing one, this type of video can be helpful for viewers who are considering making a purchase.
These have become increasingly popular in recent years, and for good reason! People love seeing what's inside new products before they buy them, so if you have something to unbox, go for it!
Give viewers a behind-the-scenes look at your life by vlogging about your day-to-day activities.
If you're a gamer, there's a good chance there are others out there who would love to watch you play. Share your gameplay footage and commentary to give them what they want.
Whether it's to a new trailer or something that's been trending, people love seeing genuine reactions. If you have something to say about something that's happening in the world, don't be afraid to share it!
11. Collaborate with brands
This is a great way to get free products to review and also promote your channel to a wider audience.
Whether it's showing viewers how to make something or just doing it yourself, people love DIY content.
13. Give your opinion on current events
This type of video can be controversial, but if you have a well-thought-out opinion, it can be very engaging for viewers.
14. Share your travel experiences
If you've been lucky enough to travel, share your experiences with others! This could be in the form of vlogs, photo montages, or even just regular videos discussing what you did and saw.
15. Give your recommendations
Whether it's an activity, a new restaurant or a gift idea, it will be reassuring for your viewers to know what you thought of it. It will also be a way for them to try new things.
Whether you're cooking something or just eating out at a new restaurant, people love food videos. If you have a knack for making them, you could definitely find an audience for this type of content.
This is a great way to engage with your viewers and get to know them better. Plus, they'll appreciate being able to ask you questions and get some insight into your life.
If you're musical, this is the perfect opportunity to show off your talents! People love hearing covers of their favorite songs, so make sure to choose one that's popular right now.
If you're a film or TV buff, this is the perfect type of video for you. Share your opinions on the latest movies and shows to get people talking.
If you're daring, try pulling off a prank or two! Just be careful not to go too far and make sure everyone involved is okay with it beforehand.
21. Live stream something
Whether it's an event or just your everyday life, live streaming is a great way to connect with your viewers in real-time.
There are all sorts of challenges you can do, from the ice bucket challenge to something more unique that you come up with yourself. Either way, people will love seeing you take on something new.
If you're into making your own music, why not film a music video for one of your songs? This is a great way to promote your music and also show off your creative side.
Take a popular song or movie and put your own twist on it. This is bound to get people talking and laughing.
Whether you're doing a tutorial or just showing off your moves, people love watching dance videos. If you have some talent in this area, make sure to put it to good use!
These are just a few ideas to get you started – there are endless possibilities when it comes to YouTube content, so get creative and have fun !
For some help in the field or simply to hire a certified agency, contact us!
Determined, ambitious and passionate, Laurie-Anne Nault has already acquired several years of experience in administration and customer service. She joined the Turko Marketing team in October 2021 to fulfill the role of administrative manager and social media manager.