Inbound links and 5 ways to get them
If you're seeking to optimize and improve your website's SEO, you have a host of options and parameters to consider.
If you're seeking to optimize and improve your website's SEO, you have a host of options and parameters to consider. One option: inbound or external links. But what are inbound links? What are the benefits? First of all, we'll explain how it works with SEO.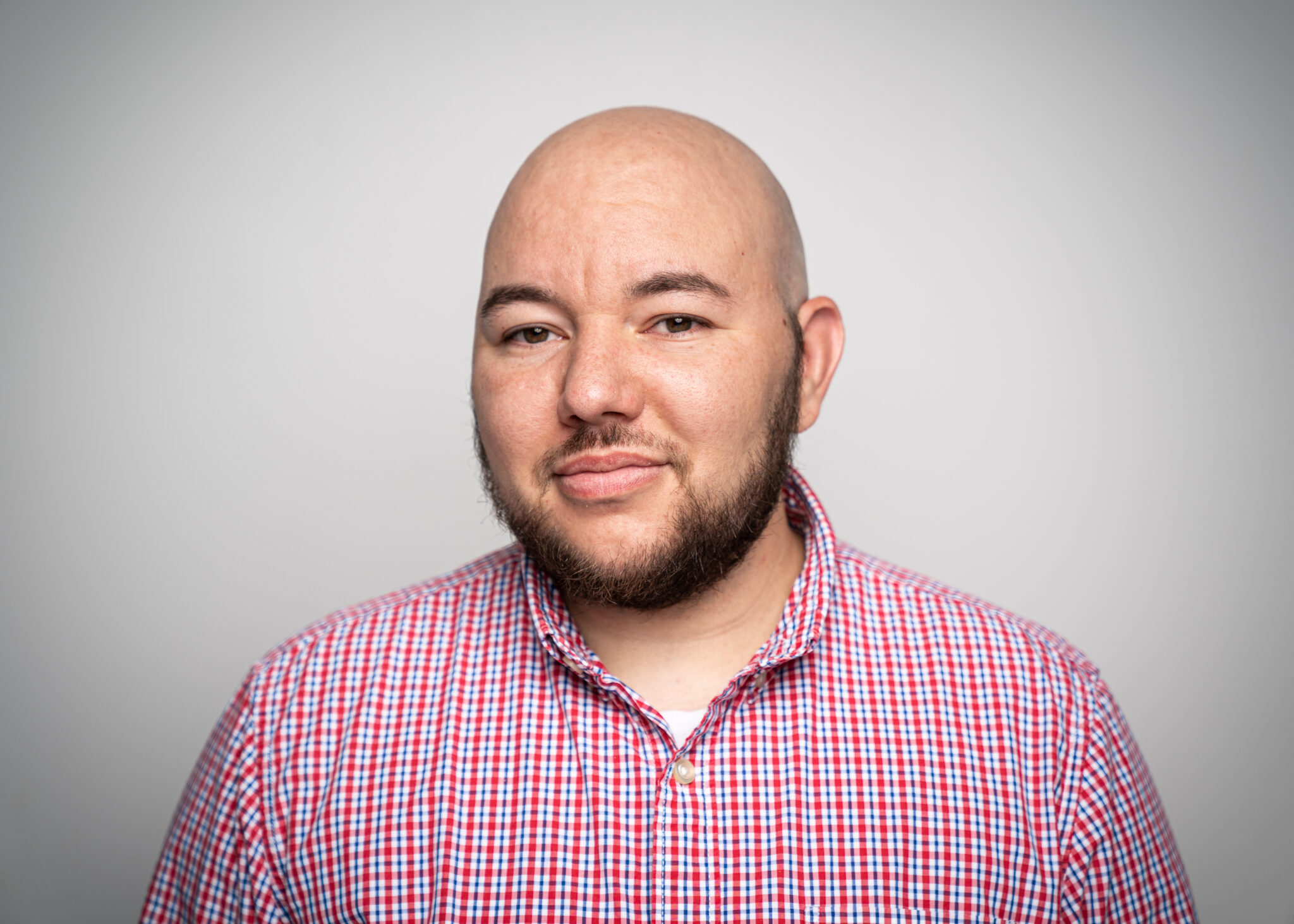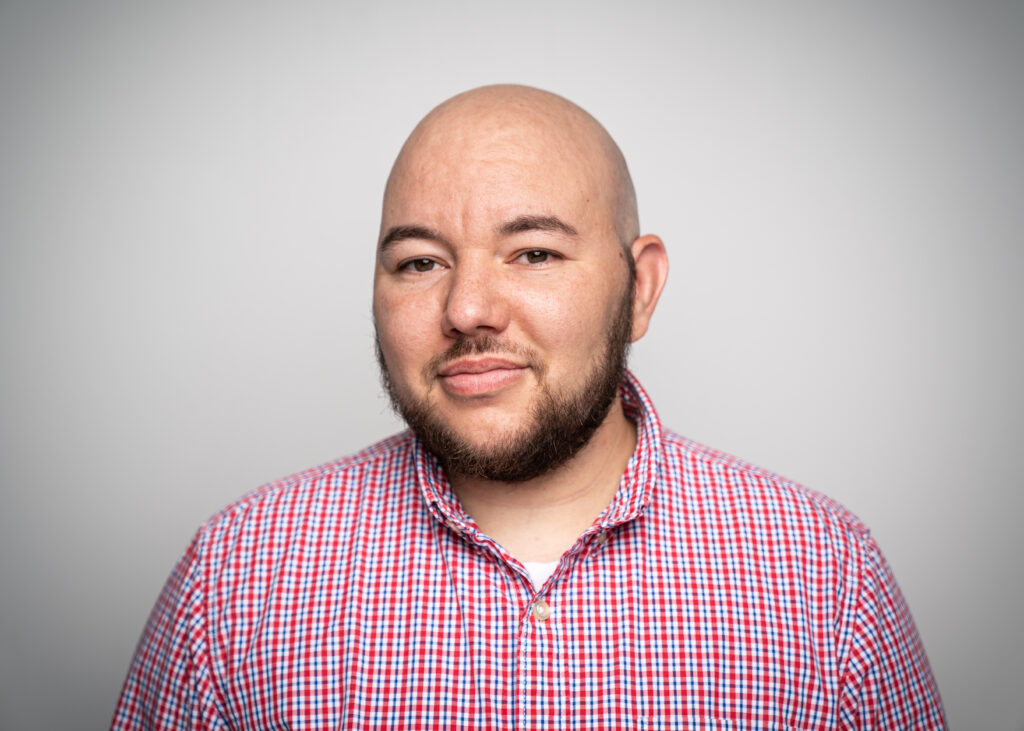 Inbound links direct traffic to your website from another website. The more links that connect to the site, the higher its domain authority will be in Google. With more high quality web sites linked to your site, you'll gain credibility which in turn, will boost your search engine ranking.
High-quality external links appear when they come from reliable sources or well-referenced Google sites. This can be a directory, an influencer blog, a virtual diary, etc. Text anchors for incoming links should be meaningful and relevant to the topic.
How do you get more inbound links? How do you boost your online credibility?
5 easy ways to increase inbound links
1- Look to social networks
They're everywhere and they're huge… Social networks are a vast resource for quality inbound links. When you publish viral content and share on social networks, it's a safe bet that it'll be widely used, shared and distributed.
2- Write quality articles
When you create quality content, it's more likely to be shared as a source or as a reference. For instance, expert opinions from a nutritionist about one of your products can help get you identified as an information source in an article.
This method has been used for so long and even though it is no longer directly useful for SEO, it works very well for branding / social-proofing! It's all very simple: start by creating a high-quality article with a common link to your standard web content. Next, offer the article to different contributors in the same field. You can suggest that they contribute an article to be published on your blog.
An article that's the source for a news story will attain wider recognition (the novelty principle) and can be shared on other news sites. When we see news media as a source of quality inbound links, it's a win-win situation!
UA directory has more to offer than phone numbers and addresses. In fact, numerous directories exist that allow Internet users to easily find and identify sites and businesses in the marketplace.
In short, if you position yourself as an industry expert, if you offer high quality and diverse content while adding incoming links to your website and appearing in directories, you can expect an improved SEO! If you need help or additional information on how to create quality inbound links, just contact us!
Passionate about digital marketing since 2012, Tai DILEUTH has specialized in paid search engine marketing (Google Ads) to help companies develop high value-added products or services. Today it is with the challenge of accompanying customers on Google and Facebook that he is part of the Turko Marketing team.