6 steps to get listed on Google
Before you register with Google, you should familiarize yourself with SEO terminology. Here are some commonly used terms:
For most websites, SEO, or natural referencing is the cornerstone of success. Your search engine ranking determines the exposure of your website, products or services. It's crucially important for any business, because SEO can positively influence your sales and your image with potential customers. However, getting listed on Google can be tricky. With or without an experienced SEO agency, there are 6 useful facts you need to know and look for if you want to improve your SEO.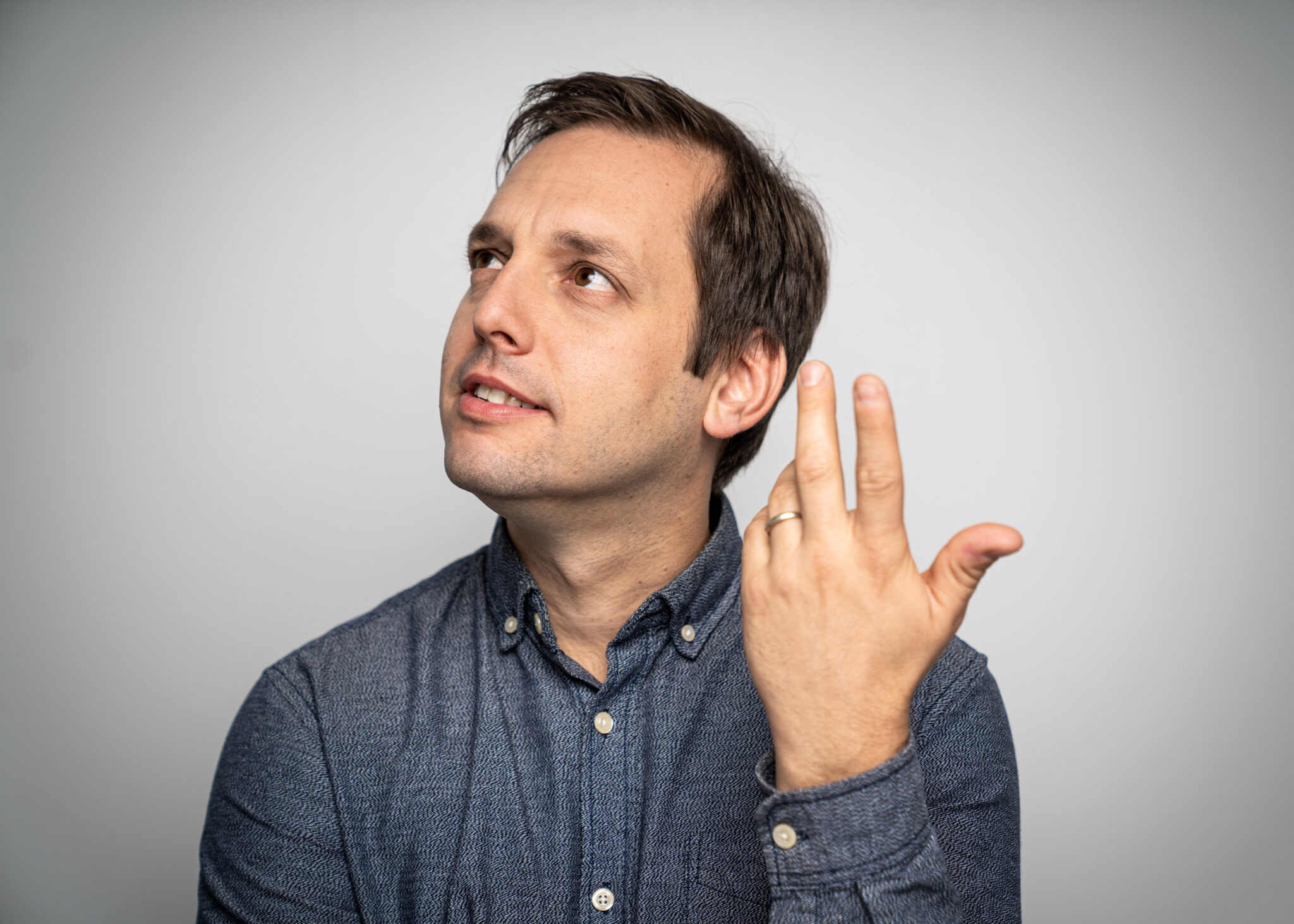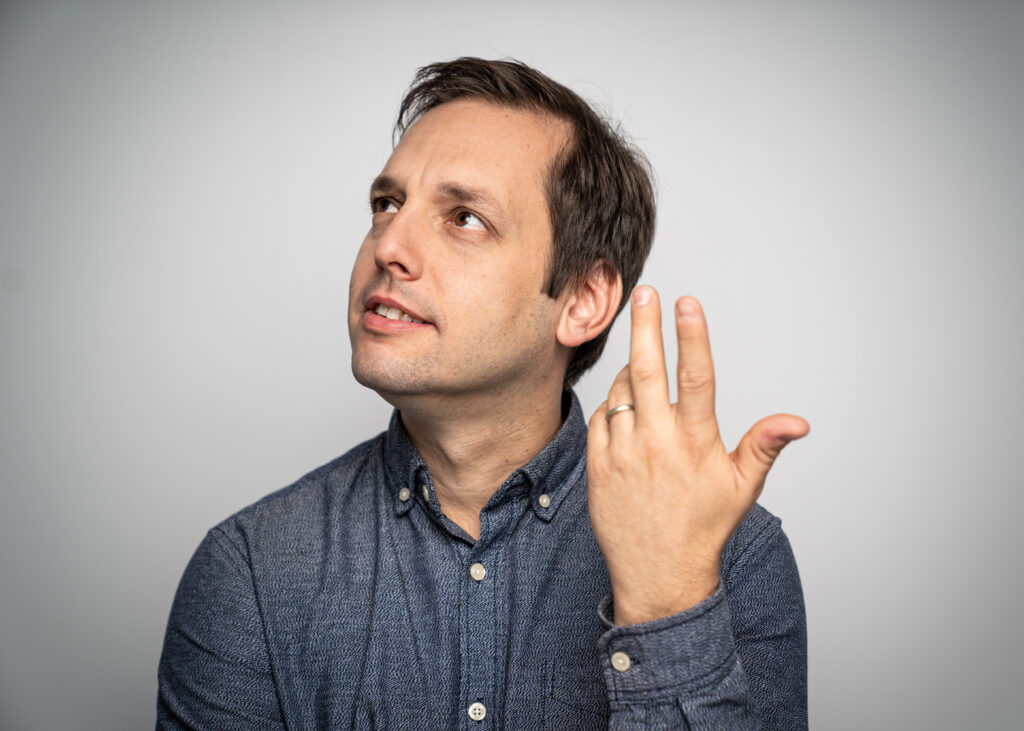 Before you register with Google, you should familiarize yourself with SEO terminology. Here are some commonly used terms:
Meta-description: A short text entered in SEO settings for each article, which appears under the title in the search results.

Meta-title: The title of an article that is SEO optimized. It can include the article's primary keywords.

Structured data

: Google's search engine goes to great lengths to understand page contents. Structured data identifies the background of the content.

Search Console

: A free tool created by Google that measures site performance and search traffic, troubleshoots problems and optimizes search rankings.

For an in-depth list of SEO terms and tips on how to get started, the best place to start is right here, with

Google's SEO Starter Guide

.
2- Index your site before referencing (or positioning)
If Google's search engine can't identify newly published articles, your website won't be referenced. This is because indexing helps Google analyze published content. If indexing doesn't work properly, it could be a problem with the website's code or it could be an issue with web crawlers.
3- Strive for maximum user experience
A website that's too slow, too busy or which doesn't live up to user expectations won't keep them coming back. Google favours sites that are fluid, speedy and that follow their recommendations. Google Page Speed, a free tool that verifies site loading speed, evaluates the overall "success" (quantitative analysis) of the website's user experience.
4- Develop content to generate backlinks
Links to your site from other sites (backlinks) allow Google and users to define your credibility, which in turn will influence search engine performance. There's really no point in trying to create backlinks, because it's very difficult to get any webmaster to connect to your site. Backlinking is that much easier when your content relates to the target audience from another site.
5- Leverage available content and tie it to the original source (author)
SEO is all about optimizing! The key is high-quality material that appeals to your target audience (persona). It's just as important to maximize the quality of your content and update it regularly with new material. The sources and language should be of the highest calibre, and word counts should be consistent. Read about the E-A-T trend, which demonstrates how Google looks at the combination of content and expertise, authority and trustworthiness of the source.
6- Optimize your Google My Business (GMB) listing
Google My Business is a free, user-friendly tool that helps businesses and organizations maintain a Google presence, for example, in Google search and on Maps. You can validate and modify your information to make it easier for customers to find you and to get your message across. Whenever possible for an organization, this is often considered a "quick-win" measure.
This is just the tip of the iceberg. Getting your site organically listed by Google isn't the same experience for everyone. For some, just getting your site on Google My Business is enough. You have to be up to speed before you launch an SEO strategy and, once it's finalized, make sure that it's successfully implemented.
Most companies rely on a specialized SEO agency. If you're interested in developing an SEO strategy, don't hesitate to contact us!
Determined, ambitious and passionate, Laurie-Anne Nault has already acquired several years of experience in administration and customer service. She joined the Turko Marketing team in October 2021 to fulfill the role of administrative manager and social media manager.