SEO audit : 5 analysis to perform
Also known as "SEO audit", SEO analysis is a comprehensive performance review of a business or private individual's website.
SEO optimization is essential for promoting your company or your website. These methods allow business-generated content to appear at the top of search results. But not all SEO techniques produce the desired results. Whether you work with the top SEO agency or you do it in-house, an SEO analysis can determine what is and what isn't working. But what is it? What tools can you use?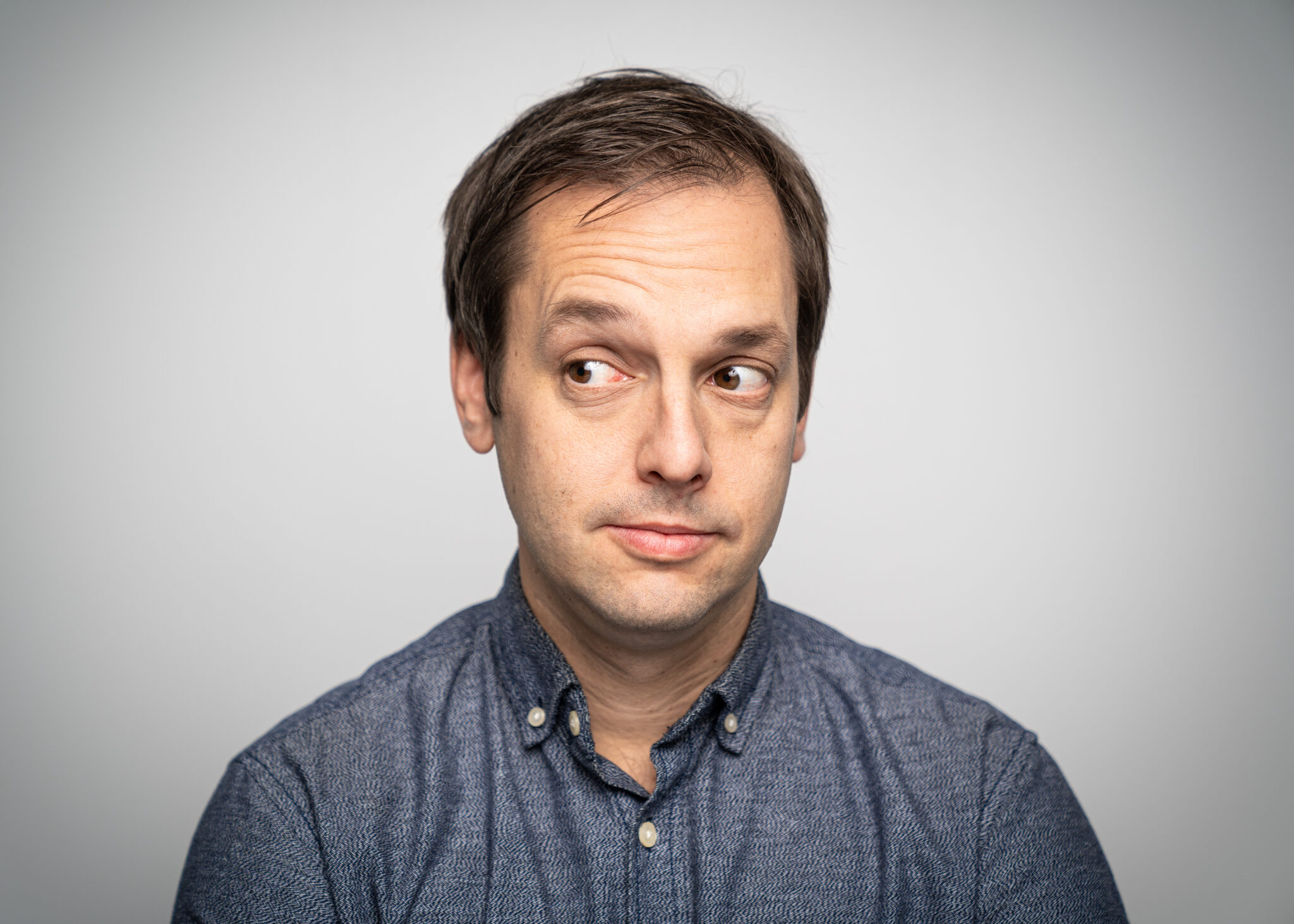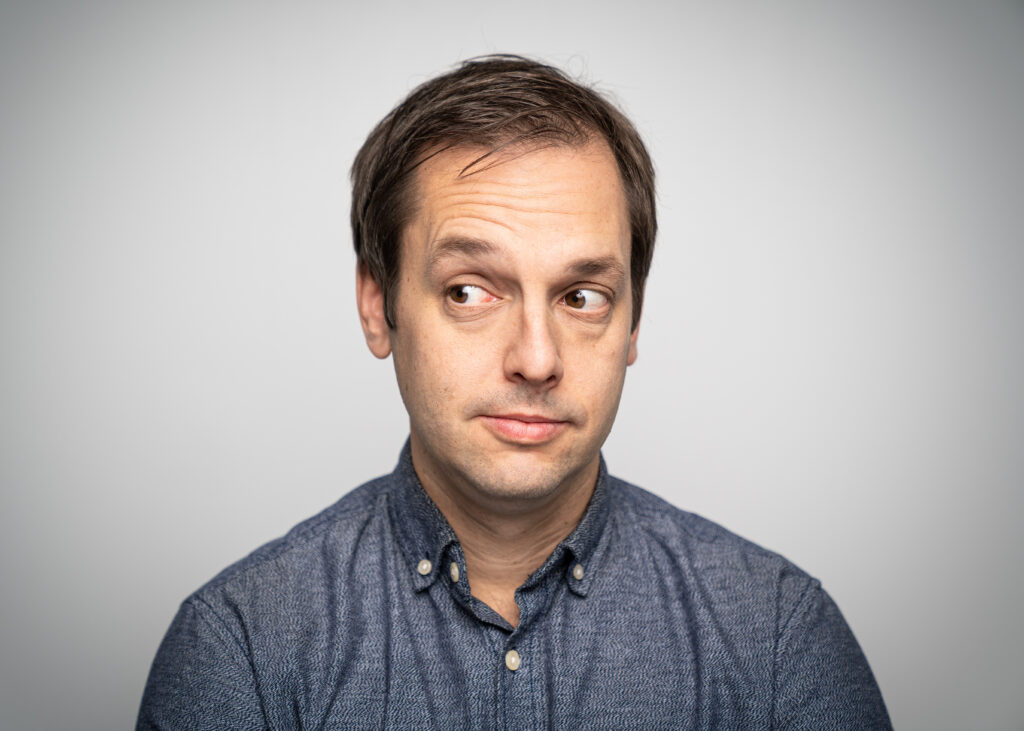 Also known as "SEO audit", SEO analysis is a comprehensive performance review of a business or private individual's website. It's like an annual medical checkup. The purpose is to identify areas needing attention and improvement for healthier SEO results. But how do you perform an effective analysis?
SEO analysis step-by-step
Each step of SEO analysis is performed with free tools designed to make it simpler.
A keyword analysis will verify if keywords in the articles are relevant and focused. Google Search Console is a good starting point, because it monitors keyword performance of the terms your website is actually ranking for. The analysis will determine if a company has a specific strategy for a limited number of keywords, and whether or not this technique is effective.
Analyzing keywords can verify their relevance and profitability. A good place to start is to put your brand name on the search engines. Are you dominating your own branded keywords?
A site in a state of disrepair will struggle in the initial search results. A technical analysis can shed light on any deficiencies in the site, such as broken links, missing sections or inappropriate redirections. 
You can use Screaming Frog to extract site content and review any pages containing errors. Google Search Console also verifies if the site in question will be accessible by Google's crawlers. If not, it cannot be listed. You can perform this analysis in the "Index" section, then under "Cover". It also indicates whether or not there is a sitemap.
A well-structured website is much better referenced than a site without a solid foundation. If you don't have a structured website, you should seriously consider designing menus, categories, a central home page, subpages, etc. Google understands topical semantics, a website needs to have an informational architecture that will take in consideration the subtopics within the topics.
Fast websites (with no signs of latency) have a stronger appeal to Google crawlers and other search engines, which improves SEO. Use Google PageSpeed's Insight to test the speed of your site. 
These days, an increasing number of people surf the net with a mobile device. Now it's up to us to check its flexibility on all platforms!
Perhaps one of the most crucial steps in SEO analysis is a complete audit of the entire website! Among other things, it includes verifying title length and analyzing the most commonly used keywords.
Conducting SEO analysis of a company website is no easy task. We recommend you contact us, so we can analyze your website and recommend an effective SEO strategy. 
Passionate about digital marketing since 2012, Tai DILEUTH has specialized in paid search engine marketing (Google Ads) to help companies develop high value-added products or services. Today it is with the challenge of accompanying customers on Google and Facebook that he is part of the Turko Marketing team.