Competitive intelligence: 6 simple steps to get there
competitive intelligence can be extremely useful for keeping an eye on your rivals.
For owners of corporate websites, competitive intelligence can be extremely useful for keeping an eye on your rivals. The goal: set up a winning competitive edge by figuring out what your competitors are doing now and what they plan to do in the future. But what is the best way to do this? What's the first step towards competitive intelligence? Here are 6 ways to get there.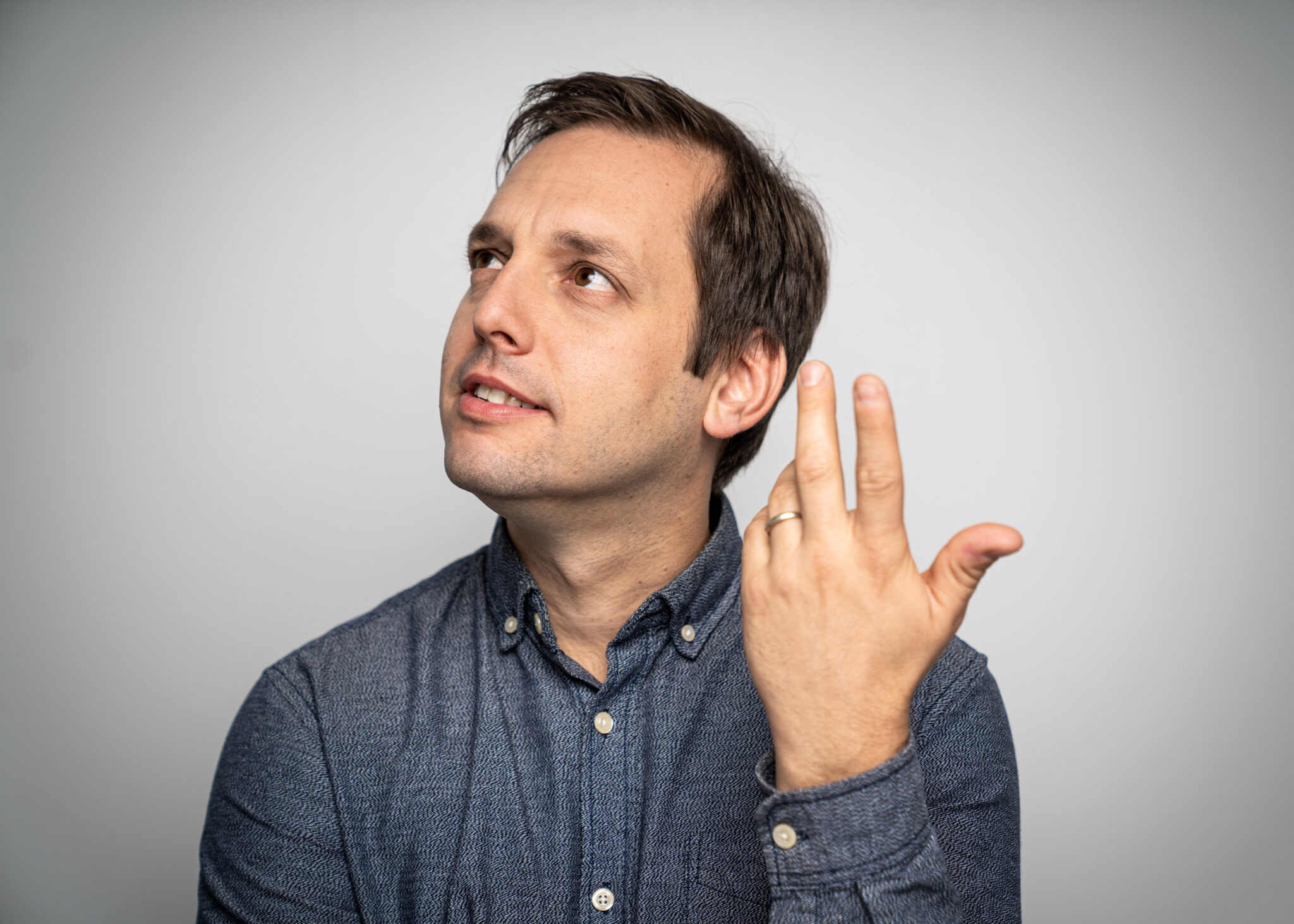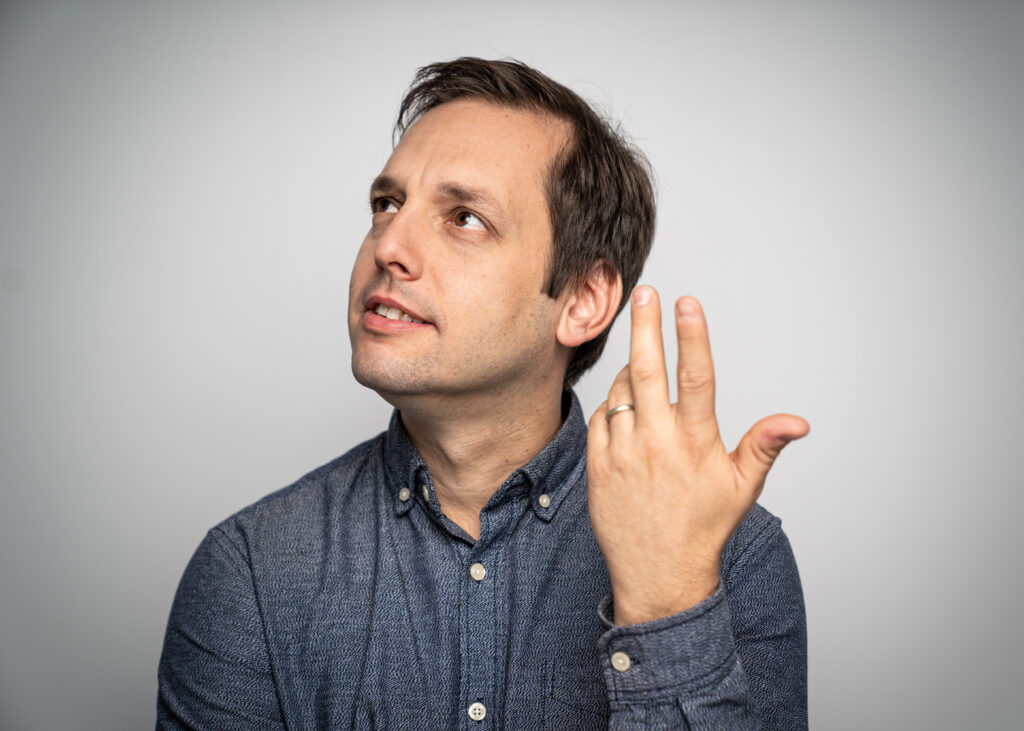 1-Use web-based competitive intelligence tools
Before you start the analysis, you need the right tools. There are several methods of competitive analysis, each designed to provide quality data. Here are a few examples:
Competitive intelligence wouldn't accomplish much without any competitors to analyze. You can start a comprehensive list of key competitors, including those to look out for down the road. Your list can include company websites with different content from your own, but with similar business needs.
3- Look for relevant data
A competitive intelligence survey produces a vast amount of information. However, you should select your data to avoid an endless stream of statistics and research results. Data collected about a company, for instance, can reveal that they're gearing up for a launch.
You can learn a lot about a company's ambitions by looking at their job postings, especially if they involve new contracts or projects.
5- Subscribe to Newsletters
When you subscribe to a company newsletter, you receive all of the latest news. So, in a competitive intelligence, why not subscribe to a competitor's newsletter? You can gather data at the source and keep yourself informed about their activities.
6- Inquire about competitors' advertising initiatives
Advertisements in print, on TV or on the radio provide first-hand information about your company and its positioning vis-à-vis your clientele. 
Monitoring the competition and building a solid reputation can be a painstaking process. If you aren't experienced in competitive intelligence or if you just want advice on developing a digital business strategy, just contact us!
Determined, ambitious and passionate, Laurie-Anne Nault has already acquired several years of experience in administration and customer service. She joined the Turko Marketing team in October 2021 to fulfill the role of administrative manager and social media manager.