Google Ads pricing: 3 frequently asked questions
In short, Google Ads are a powerful advertising tool, where businesses use predetermined keywords to display ads on Google's first page. Each ad leads to a specific product, service or article.
When it comes to drawing traffic to their content or products, companies may decide to "buy" carefully selected keywords on Google Ads that appear as advertisements. But just what are Google Ads? What about benefits? What are the prices on Google Ads? How much does it all cost?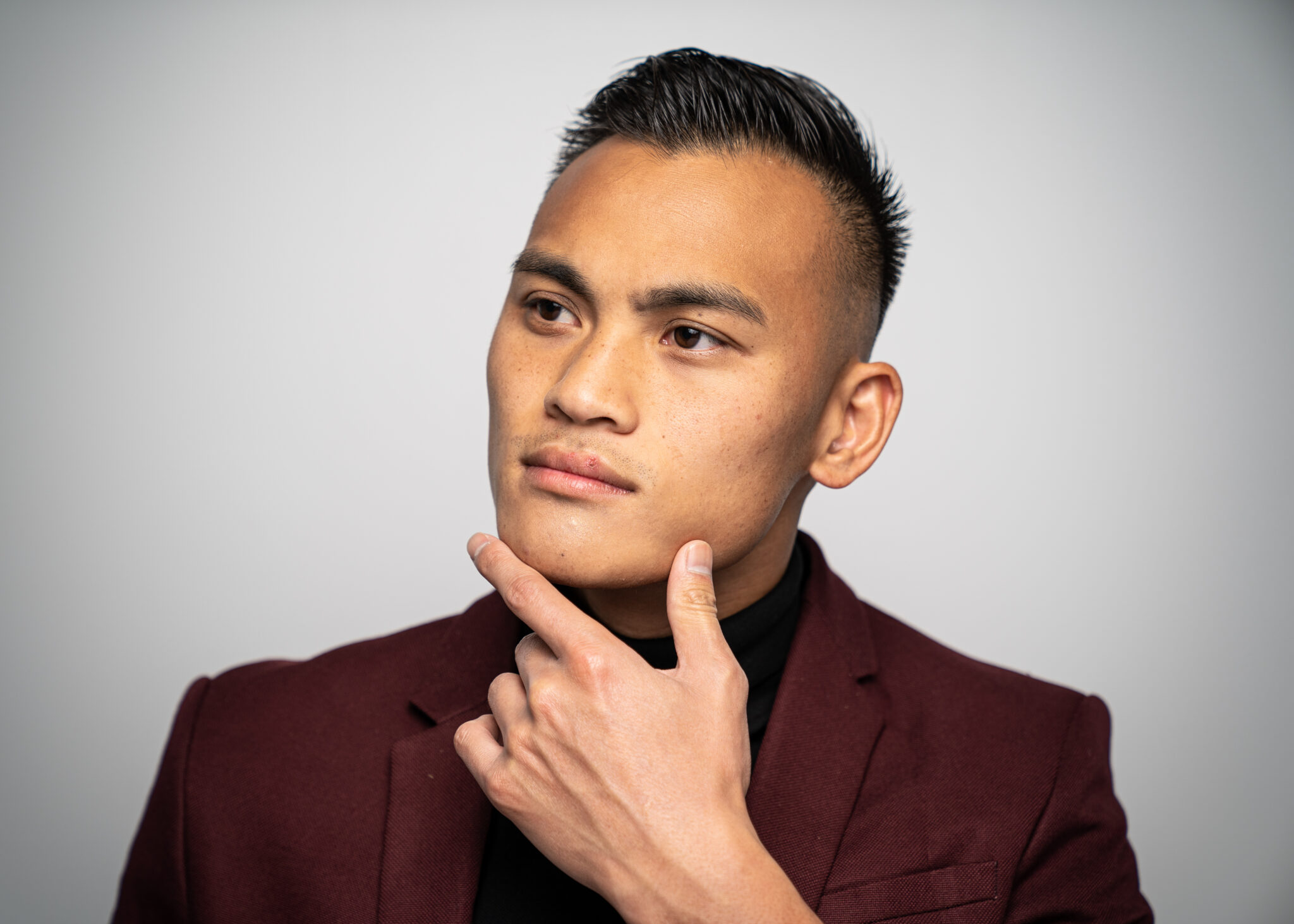 In short, Google Ads are a powerful advertising tool, where businesses use
predetermined keywords to display ads
on Google's first page. Each ad leads to a specific product, service or article.
One of the many advantages of Google is the competitive edge of a quick, effective display method. But you need to know the nuts and bolts of how it works- and that is where we come in. With our personalized, professional approach, you'll get the most out of your advertising content delivery platform.
How expensive is an advertising campaign?
It all depends on budget and primary campaign objective. For example, if you expect Google advertising to generate substantial income, you'll need to adjust your budget. Whatever you decide, we will stay within your budget.
For each campaign, you set a daily budget that cannot be exceeded. For instance, a $70 advertisement displayed over 7 days costs $10 per day. This is referred to as a fixed budget. In any case, it's essential to set performance objectives and stick to them.
Google Ads runs on an auction system that ranks the order of keywords: 50% is the "quality score" and 50% is the bid. Google refers to this as Ad Rank. The bid is essentially the amount you are willing to pay for a click, or CPC. Here are 2 types of campaign management:
CPC Max:

Pay for each click on a keyword ad. For instance, a CPC Max of 2$ tells Google that the value of each click may not exceed this amount.

CPC Average

: The actual market cost for each click on a pre-selected keyword. For instance, if the main competitor pays 2.40$ for each click on a keyword, you pay only 2.41$.
Google Ads has sponsored links (Search) where you don't need to pay a specific sum to display ads. You can start right away! In other words, pay per click. 
Of course, everything is easier when you work with experts!
How does a Google Ads agency help?
A Google Ads agency essentially handles all formalities involving the publication of advertisements, such as campaign management, customer tracking, communicating industry news … creating a Google Ads campaign on your own can be time-consuming and cumbersome. When you outsource Google Ads to a certified agency, you save valuable time for you AND your marketing team.
Prices may differ regularly from one agency to another. Depending on the size and complexity of the project, agencies may charge a percentage of the media costs, calculating the project on an hourly basis (Here is an overview of our rates to give you an idea).
Google search engine is the most popular and widely used, with broader coverage than any other search engine. The competition is intense and that makes it difficult to gain an advantage. Using our Google advertising agency services guarantees a unique and eye-catching campaign that will boost your traffic and draw in more potential customers.
For a successful Google Ads campaign, contact us!
Passionate about digital marketing since 2012, Tai DILEUTH has specialized in paid search engine marketing (Google Ads) to help companies develop high value-added products or services. Today it is with the challenge of accompanying customers on Google and Facebook that he is part of the Turko Marketing team.