How to install Facebook pixel
Advertising is crucial to the success of your business. It promotes your products and services, and for new products that may attract your target audience.
Advertising is crucial to the success of your business. It promotes your products and services, and for new products that may attract your target audience. Traditional advertising (print, television, etc.) is being replaced by web-based advertising campaigns, like Facebook Ads. How do you measure the success of a Facebook Ads campaign? How do you install Facebook pixel? Here are 4 steps you need to follow.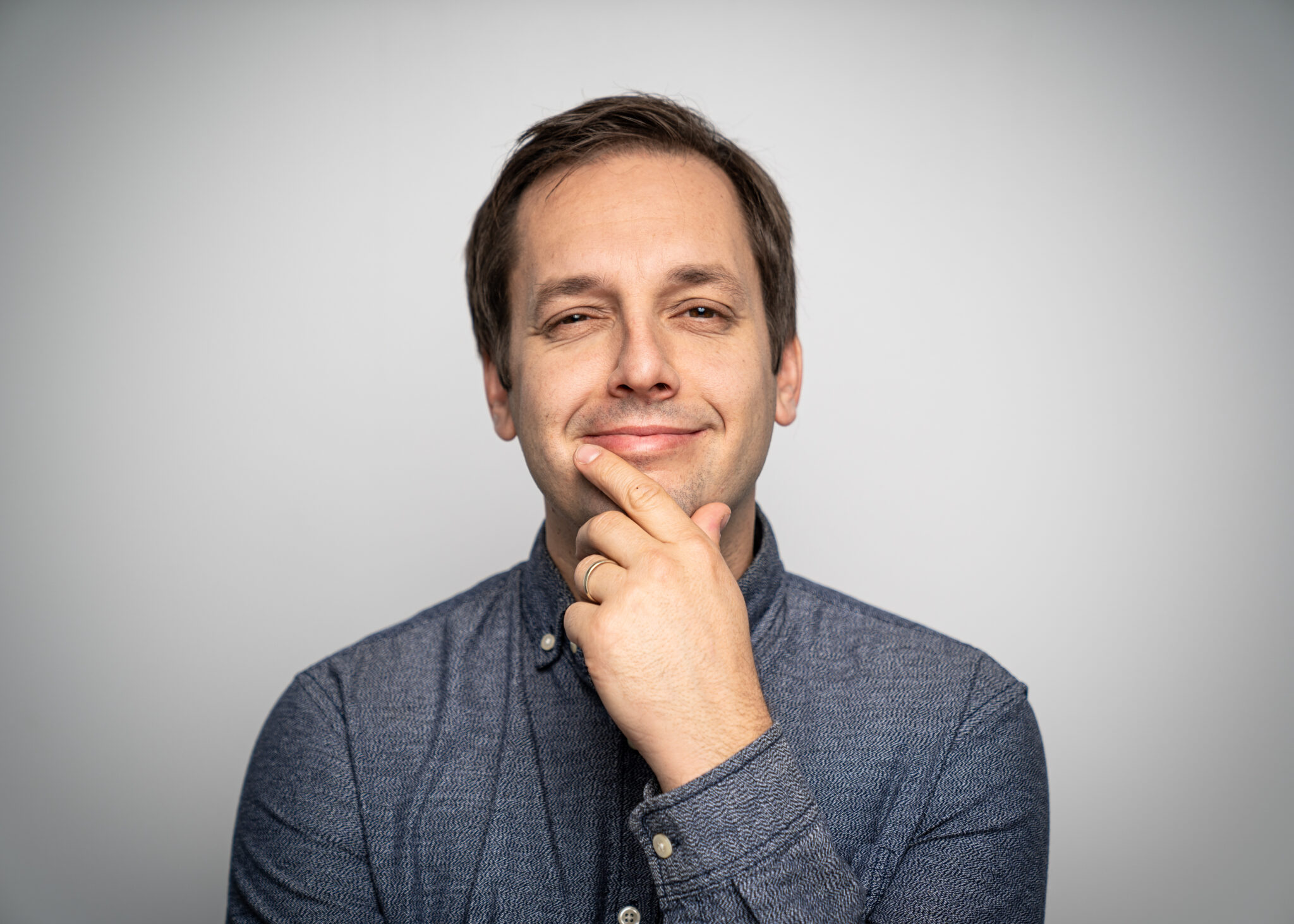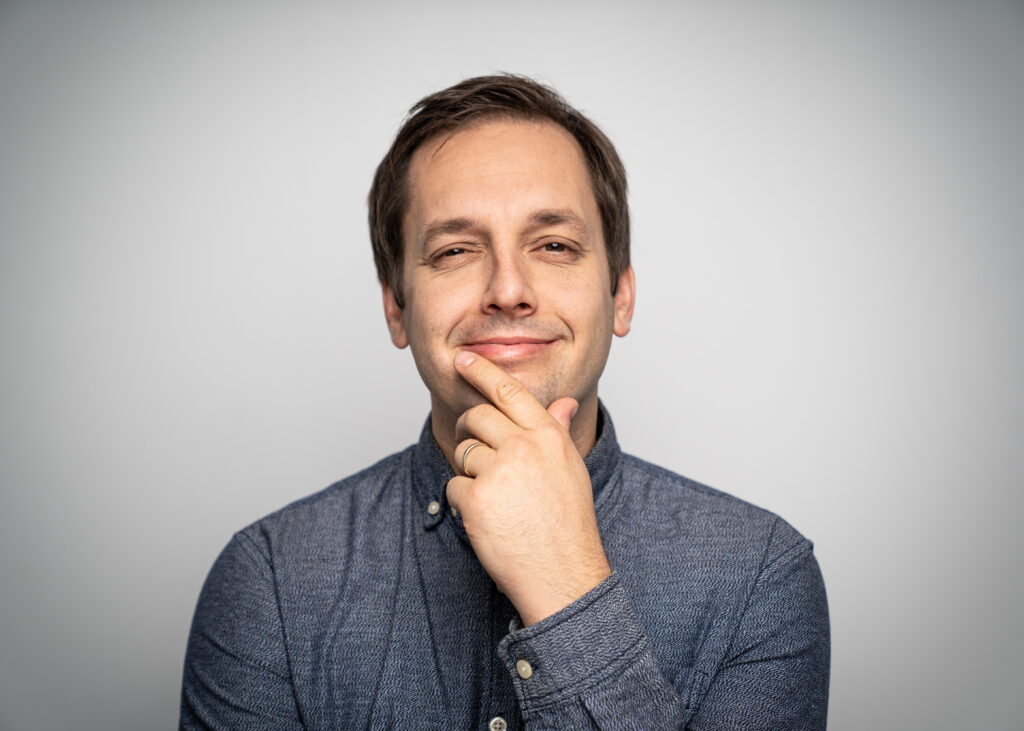 A pixel is basically a code that you install on your website. It provides real-time analysis of a campaign's scope, conversion rate and number of subscribers to a service, among others. 
Real-time monitoring helps you optimize your Facebook ads to reach as many users as possible. So how do you install a Facebook pixel on your website?
You need to create your pixel before you install Facebook pixels on your website. Go to Facebook Event Manager and click on the "Pixel" button. You will then see "Add a data source" and click on that. Finally, you'll select "Pixel" and give it a recognizable name. 
The pixel will then be ready to be installed on your website.
2- Copy and paste pixels to your site
When you have the code in your possession, follow instructions to make sure it's properly installed. Some sites have dedicated extensions for adding pixels. 
For instance, on WordPress, you go to the "Extensions" tab of your WordPress settings and download the official extension. In a few minutes, the pixel in Facebook Ads Manager will be updated and marked as active.
Google Tag Manager is a pixel configuration tool for marketers. It's another way to install pixels on your website.
To see if the pixel is active on your website, you can download an extension like Facebook Pixel Helper and verify its performance.
4- Set up custom conversions
When your pixel is enabled and effective, you can optimize custom conversions for all URL traffic and custom events, which cannot be optimized on their own. If you want to optimize for these options, set up custom conversion and select an event category through Facebook's Event Manager.
What is Facebook Conversions API?
With the Facebook conversion API, advertisers can send web events from their servers directly to Facebook. Server events are assigned a pixel and treated as browser pixel events. This means they are used for measuring, reporting and optimizing in the same way as browser pixel events.
Why should you install Facebook pixel?
Apart from real-time performance analysis, you can adjust Facebook Pixel to reflect user response to campaigns. With the data collected, you can target more personalized audiences, which means more qualified and regular traffic and users eager to learn more about your content.
Installing & configuring your own Facebook pixel: a good idea?
Is it possible to install Facebook pixel on WordPress, even if you are not experienced in this field? Instead of doing it yourself, you might want to consult a certified and expert Facebook Ads agency, which can help you get the most from this platform. Feel free to contact us!
Determined, ambitious and passionate, Laurie-Anne Nault has already acquired several years of experience in administration and customer service. She joined the Turko Marketing team in October 2021 to fulfill the role of administrative manager and social media manager.