Pricing your instagram campaign : 5 essentials
Instagram is one of the world's most popular social networks, and it's a highly effective platform for promoting businesses and services.
Instagram is one of the world's most popular social networks, and it's a highly effective platform for promoting businesses and services. You might be tempted to create an Instagram advertising campaign. But how much does an Instagram campaign cost? Here are 5 helpful tips: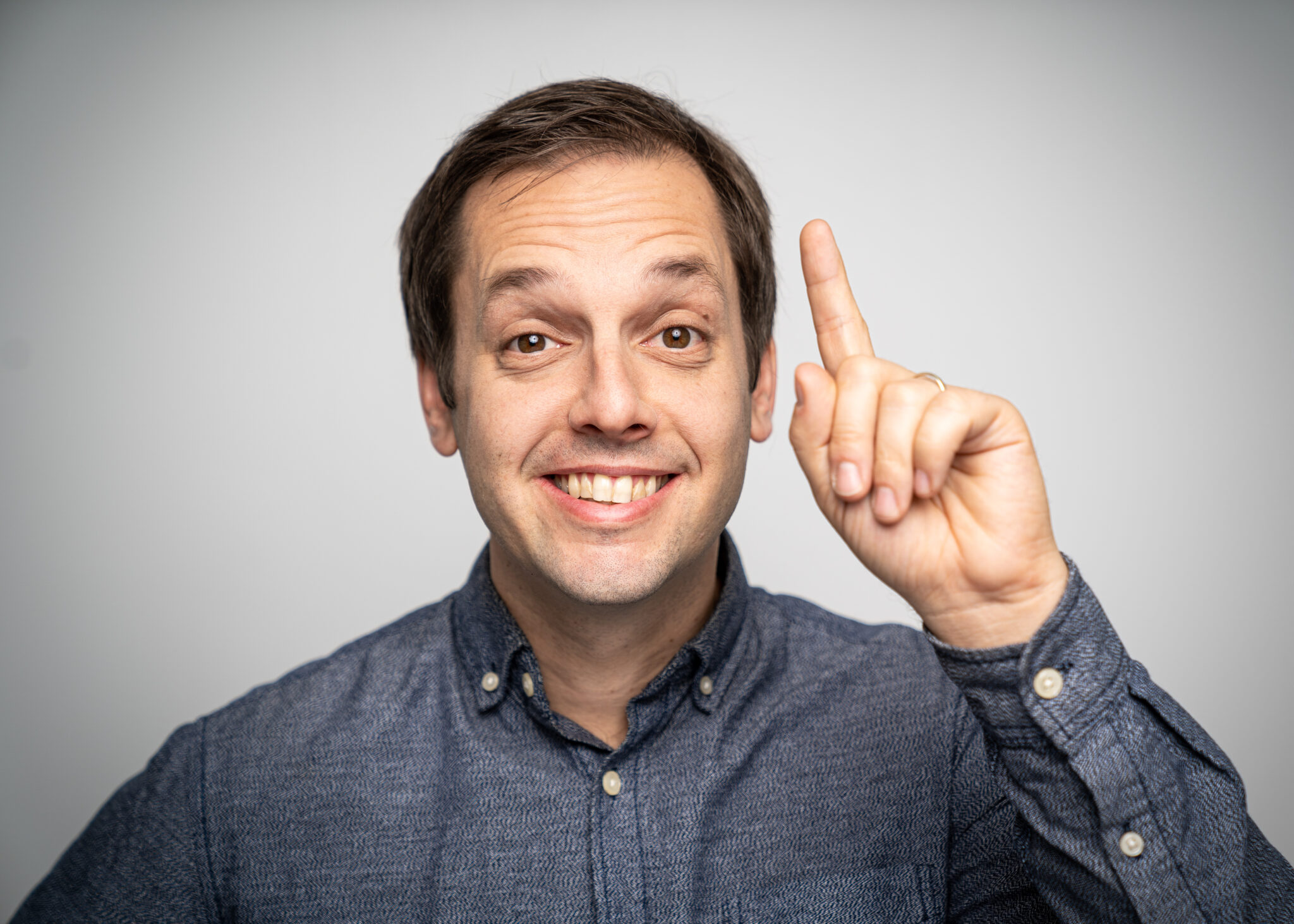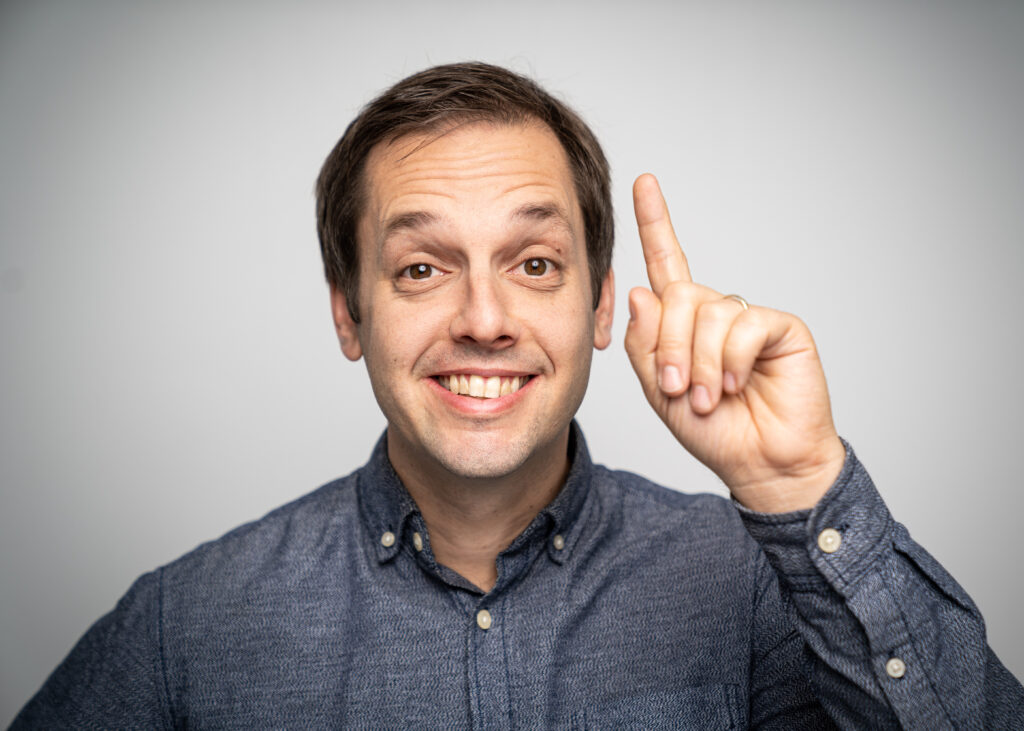 1- Set objectives in advance
Even before you ask about the cost of an Instagram campaign, you have to define your objectives. What do you want to promote, and more importantly, to whom? Your target audience should reflect the same characteristics as those interested in your business (type of job, gender, location, etc.)
If you set clear and precise objectives, you'll find it easier to reach them.
2- What is Instagram advertising?
In recent years, Instagram's social network featured sponsored publications, articles and advertising videos, among others. Sponsored content usually appears as such, and it focuses on marketing products or services.
If you consider advertising on Instagram, you should carefully consider the look of your content. Do you know which ads are most effective at promoting goods and services? Available advertisement formats can include ads in articles and publications in photos, videos, slideshows or collections.
3- Advertising on Instagram: The specifics
Instagram advertisements are designed specifically for mobile devices and are subject to specific rules and regulations. For instance, no explicit, violent or offensive content is permitted. Any video used for advertising cannot exceed 4 GB in size. Lastly, descriptions in advertising content cannot exceed 2,000 characters. You have to get straight to the point-and quickly!
4- Pricing an Instagram campaign
It depends on what you want to promote and, more importantly, for how long. The cost per click can range from $0.70 to $5.00, depending on Facebook Ad Manager settings.
Creating a first-class, profitable and eye-catching Instagram campaign is no easy feat. You need to know:
Établir une campagne Instagram de qualité, qui dégage un certain bénéfice et qui saura attirer l'attention n'est pas une chose facile! Il faut connaître par exemple:
The objective of your Instagram campaign: do you want to raise awareness or to generate sales?
Current conversion rate: how many visits or views are required for "conversion"(For example: one view, one phone call or one online transaction)?
Current closing rate: How many leads are needed for a sale (for instance, selling a service).
Average value of a sale (or the average Shopping Cart in an E-Commerce campaign)
Target ROAS: What is the ROAS that you want to achieve?
The maximum "CPA": What is the maximum cost per "lead" (or cost per acquisition) that you want to achieve?
The maximum COG: What is the maximum cost of goods allowed to avoid cutting into the profit margin?
You may find this to be confusing or overwhelming, so you might want to outsource to professionals.
5- Why work with an advertising agency?
You can set up your own Instagram advertising campaign in-house, but it's costly and time-consuming. Instagram campaigns are all about budget, so a solid strategy is a must. That's why it's a good investment to work with the experts in social network advertising, especially with Facebook Ads (Instagram, owned by Facebook). Feel free to contact us!
Determined, ambitious and passionate, Laurie-Anne Nault has already acquired several years of experience in administration and customer service. She joined the Turko Marketing team in October 2021 to fulfill the role of administrative manager and social media manager.