6 ways to create a Facebook contest
Any legitimate Facebook contest must comply with Facebook's laws, or the account could be closed and subscribers could be lost.
Whether you own a small or large business, you'll need the power of social networks to boost your visibility .They're also effective when you want to connect and interact with a younger audience. Facebook currently tops the list as the most popular social network platform. Employers who want to draw in subscribers and treat their clients might be tempted to start a contest. Since Facebook rules regarding contests are fairly stringent, it's best that you opt for a free Facebook contest application.
Let's first look at why we need these applications.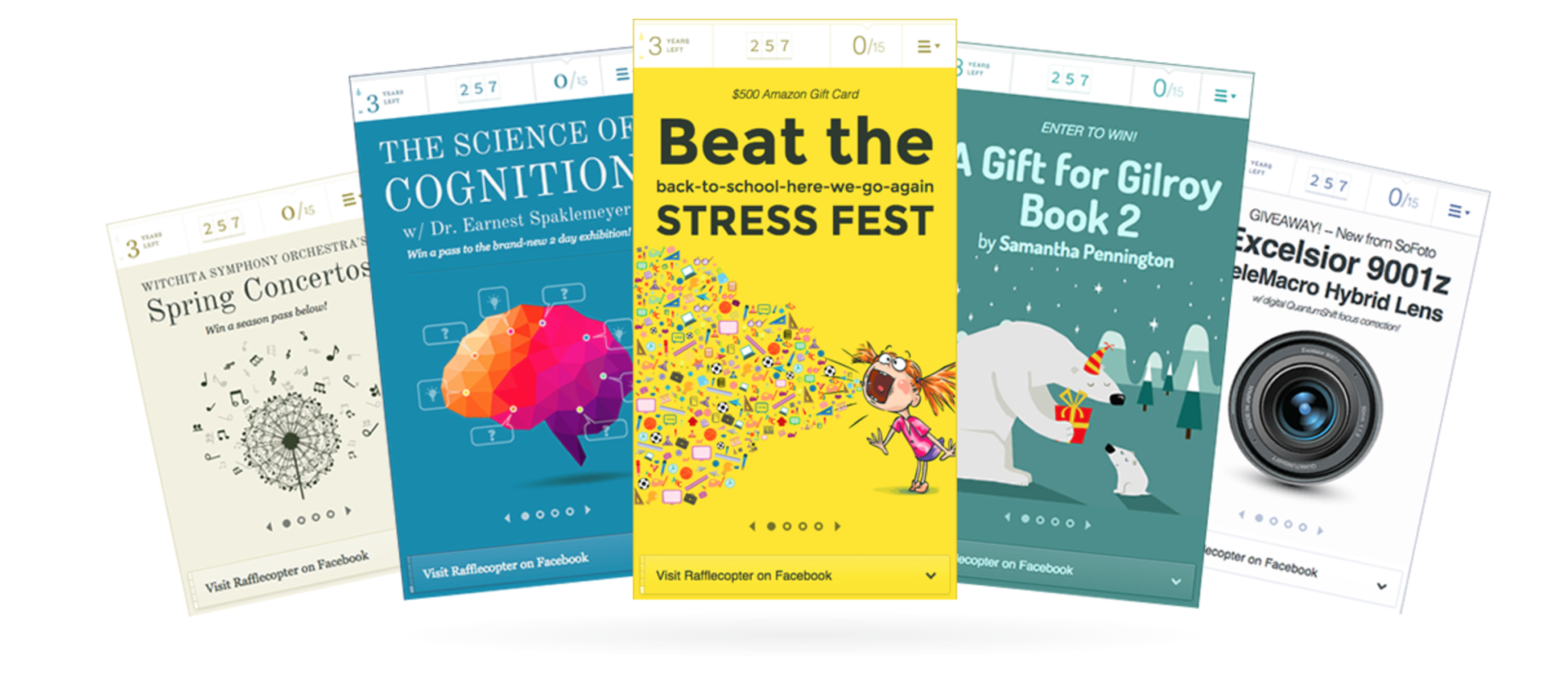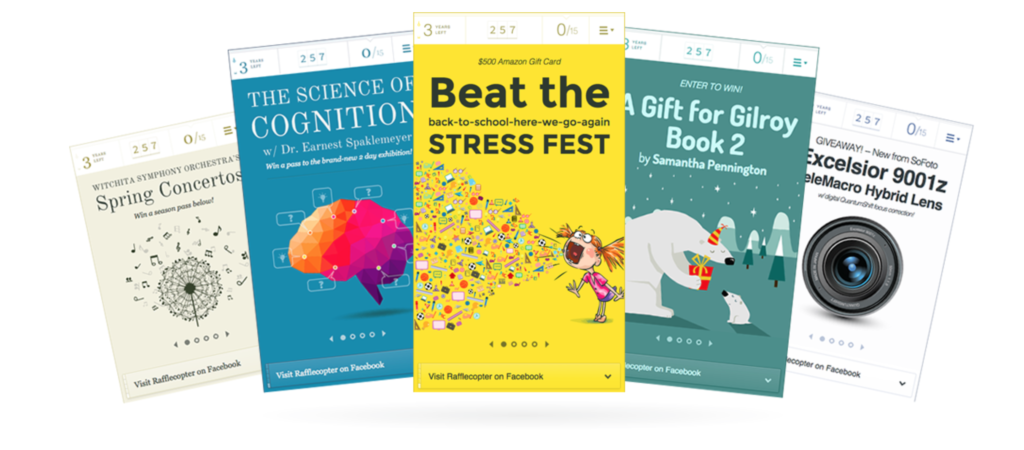 Any legitimate Facebook contest must comply with Facebook's laws, or the account could be closed and subscribers could be lost. A key requirement is that the contest must be conducted on a page or via a legal application, not on a personal profile. You must also include a disclaimer in the description absolving Facebook of any liability. Lastly, it is extremely important that you do not ask people to like the page in question, only the contest's publication. Here's a copy of 
Facebook's contest rules and regulations
.
The guidelines may be discouraging but luckily, you can opt for free Facebook contest applications. Let's take a look at six of them.
1- Swakes is a free Facebook contest application where you create a form with all the contest details. The page is shareable on Facebook. To sign up, users just click on "Register". It also makes it possible for registered users to view their chances of winning!
2- Agorapulse designs a legitimate Facebook contest. There are three types of contests: random draw, publishing identified photos and a quiz. The interface is simple, easy to set up and best of all… free!
3- Besides the prize selection, contestants should be chosen at random. Woobox is the perfect tool to set this up!
4- In the same vein, Fluky.io lets you randomly select contestants by spinning a wheel.
5- Adpow's free version helps contest designers create viral campaigns which encourage contestants to compete in a variety of activities in order to win.
6- Rafflecopter has the advantage of quickly designing free Facebook contests with extraordinary gaming potential.
Setting up a Facebook contest can be difficult and complicated if you aren't experienced in the field, even with free Facebook contest applications. We recommend using an experienced agency to assist you. For more information about free Facebook contest applications or anything connected to them, feel free to contact us!
Passionate about digital marketing since 2012, Tai DILEUTH has specialized in paid search engine marketing (Google Ads) to help companies develop high value-added products or services. Today it is with the challenge of accompanying customers on Google and Facebook that he is part of the Turko Marketing team.