4 important concepts you can learn in a WordPress training course
Of all the content management and web design systems, WordPress is known for being reliable, efficient, and easy to use- unlike many of its competitors.
Of all the content management and web design systems, WordPress is known for being reliable, efficient, and easy to use- unlike many of its competitors. This makes WordPress highly prized for newcomers (as well as experts) to the web. Newbies who want to get the most from the platform can register for a course and learn to be a WordPress pro.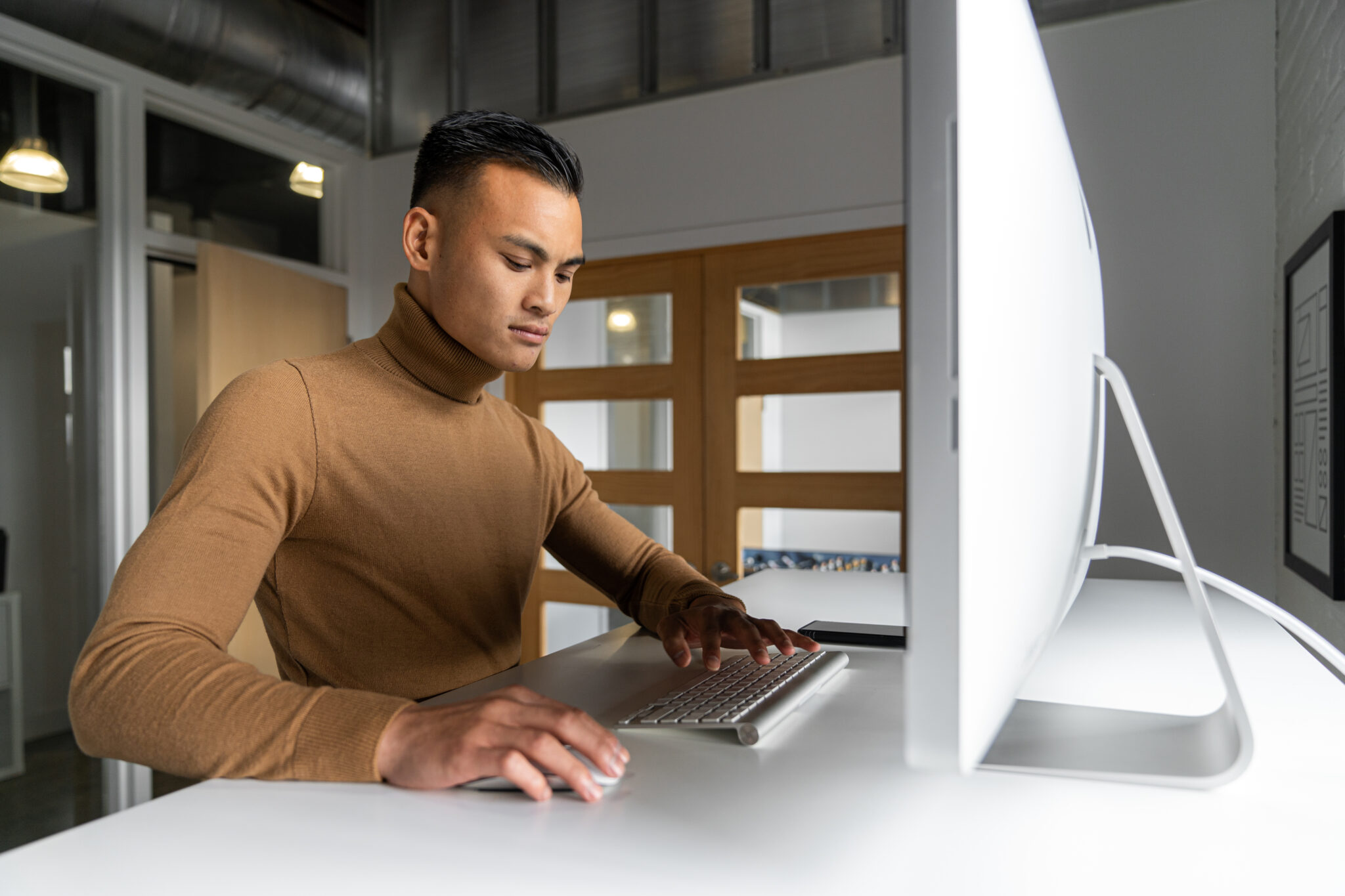 It's always important to start with a brief introduction to the basics of WordPress. This step in the free WordPress course gives an overview of key features and functions of the content management system.
2- Optimize your writing skills
Once you're familiar with the platform, it's time to get down to business! The rest of the course focuses on learning to write articles that are Search Engine Optimized and SEO friendly. Every web writer and company aims for the top results (especially on Google), but it demands consistent effort and understanding of SEO. This free WordPress course introduces you to all the steps in publishing content, from planning it to tossing it in the trash!
However, writing articles on WordPress isn't just about the writing itself! You need to reel in your visitors to get the lowest possible bounce rate….so how do you manage that?
If you add images or even videos to your website, you'll draw in even more visitors. This course will give you some useful tips on how to do just that.
WordPress website designers frequently believe that clicking "publish" is enough to make everything work. Wrong! A site needs constant maintenance and a consistent look and feel. WordPress training shows you how to update the system and optimize site management.
Website management can be time- and energy-consuming. But nothing matches the feeling of having passionate writers working with us (and on our site!) To ensure that everyone finds his or her place and respects themselves, it is important to define roles (administrator, author, editor, etc.), whose main responsibilities are revealed in the course.
WordPress also offers the exciting and highly sought-after customization option. Whatever your editorial style or core focus, you'll find something that's right for you. A vast palette of colours can help you design menus, sections, pages… the possibilities are endless! There's nothing more useful than a WordPress training course to get the hang of it!
You want the best in the business to help you learn WordPress. You'll get comprehensive training on this content management system, all in a professional package of expertise. If you're interested in WordPress training, simply contact us!
Passionate about digital marketing since 2012, Tai DILEUTH has specialized in paid search engine marketing (Google Ads) to help companies develop high value-added products or services. Today it is with the challenge of accompanying customers on Google and Facebook that he is part of the Turko Marketing team.