Increasing followers on Instagram : 7 ways to do it
Followers on Instagram are interested in more than just photos. They want to know the story behind them as well.
Ah, Instagram! It's one of the most popular social networking platforms for content promotion and distribution. It's also a highly competitive arena where it's increasingly harder to stake out your own territory and make a name for yourself. So what do you do if your subscriptions are sluggish?
Here are 7 tips to boost your presence on Instagram.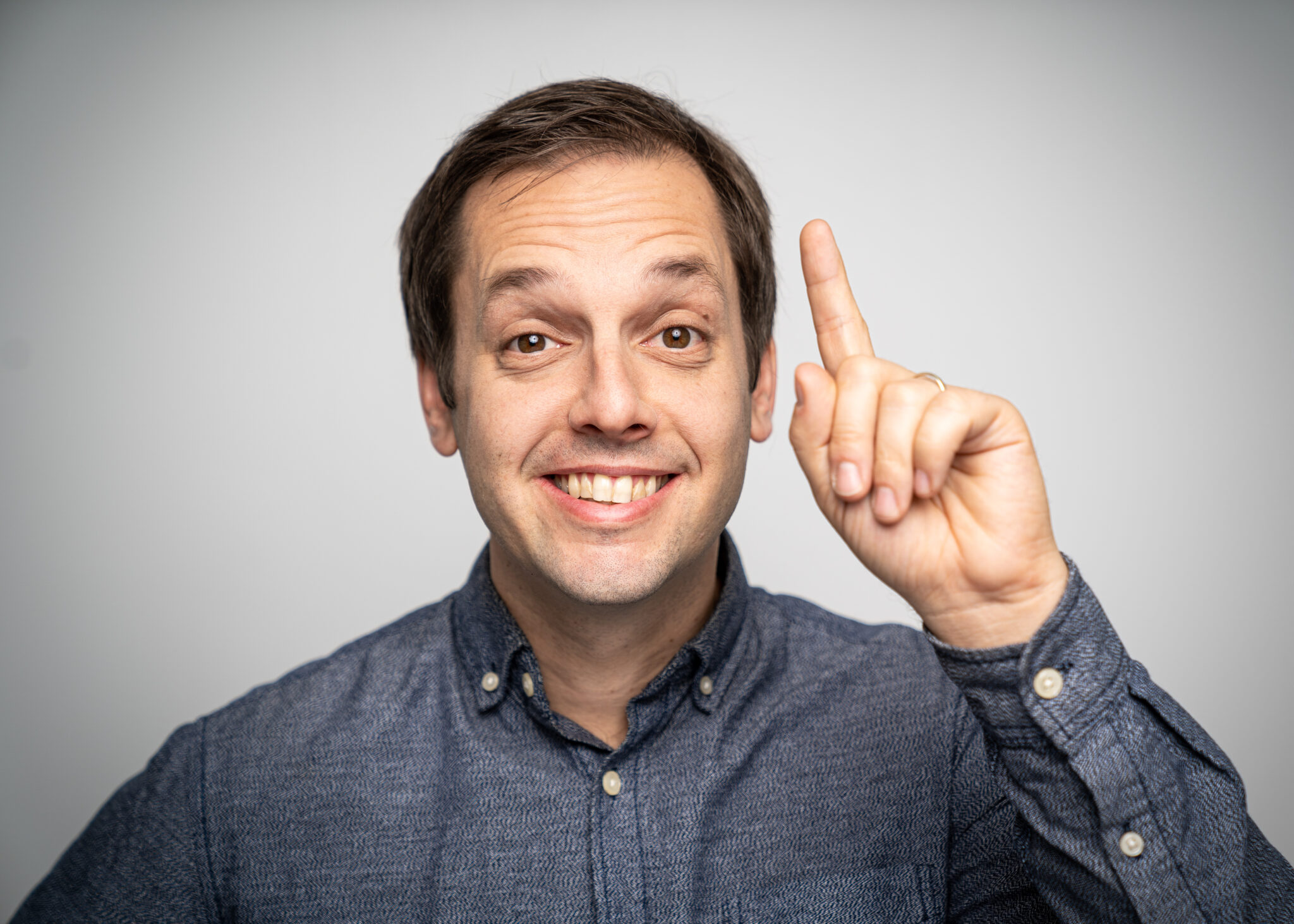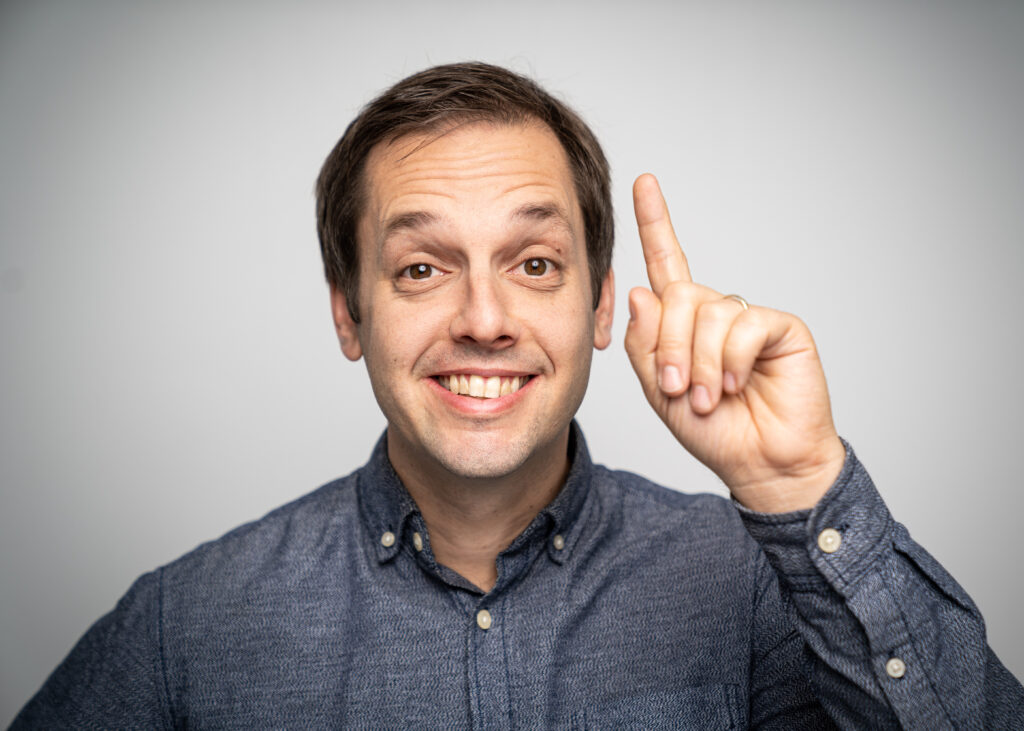 We can't stress it enough: if you want attention, it's pointless to publish tons and tons of photographs every single day. Users eventually get irritated and find it boring, especially if the content seems aimless. For quality text with broad appeal, you need content that connects to your specialization and brand identity. For instance, a dental office website isn't exactly where you want to post recipes!
Followers on Instagram are interested in more than just photos. They want to know the story behind them as well.
Are you a business owner? Now it's time to optimize your profile! When you switch from a "personal account" to a "business account", you can customize your profile to match your business needs. To grab attention right off the bat, add descriptive text and carefully maintain the layout and overall presentation. Future subscribers should know what to expect from their very first visit.
Posting one publication per week on-line just isn't enough to foster a sense of community among subscribers. If you publish one photo a day, for example, it can encourage more and more people to visit daily and see what's new.
More often than not, personal and corporate accounts offer the same content, the same colours and, more or less, the same message. To be competitive and attract more followers to Instagram, you want eye-catching content that really pops…and goes viral. For instance, promote the release of a new product (with #), by inviting users to publish product-related content, with a dedicated keyword.
There's much more to Instagram than posting photos. Subscribers have a number of options, such as stories, reels and long IGTV videos (which can last from 1 to 60 minutes). Each of these options can attract more subscribers and make Instagram more fun to use.
Offer more, with better quality= more subscribers!
6- Publish at specific times
Have you been publishing your Instagram content at any old time of day? Big mistake! It isn't reaching the maximum number of subscribers possible. You can correct this by checking your settings and monitoring when subscribers are online.
Social networks mean social connections. You want to interact "organically" with others on the platform. Who are these people? They are influencers, fans, target persona, etc. Get involved and contribute by donating some of your time for free. This pays off in the long run and will increase the number of subscribers.
If you want to quickly and successfully boost your Instagram followers, you have a host of legal options to choose from. To achieve even more results, simply contact us!
Passionate about digital marketing since 2012, Tai DILEUTH has specialized in paid search engine marketing (Google Ads) to help companies develop high value-added products or services. Today it is with the challenge of accompanying customers on Google and Facebook that he is part of the Turko Marketing team.