Advertising on Linkedin : 5 steps to follow
Briefly, LinkedIn is mainly for professionals from various companies and all walks of life, as well as functioning as a popular job search site.
When you want to publicize specific content, or just promote your brand identity, there's nothing better than advertising! Whatever the business sector, advertising on Linkedin's social network is a great asset. But who is this platform for? How can I advertise on Linkedin?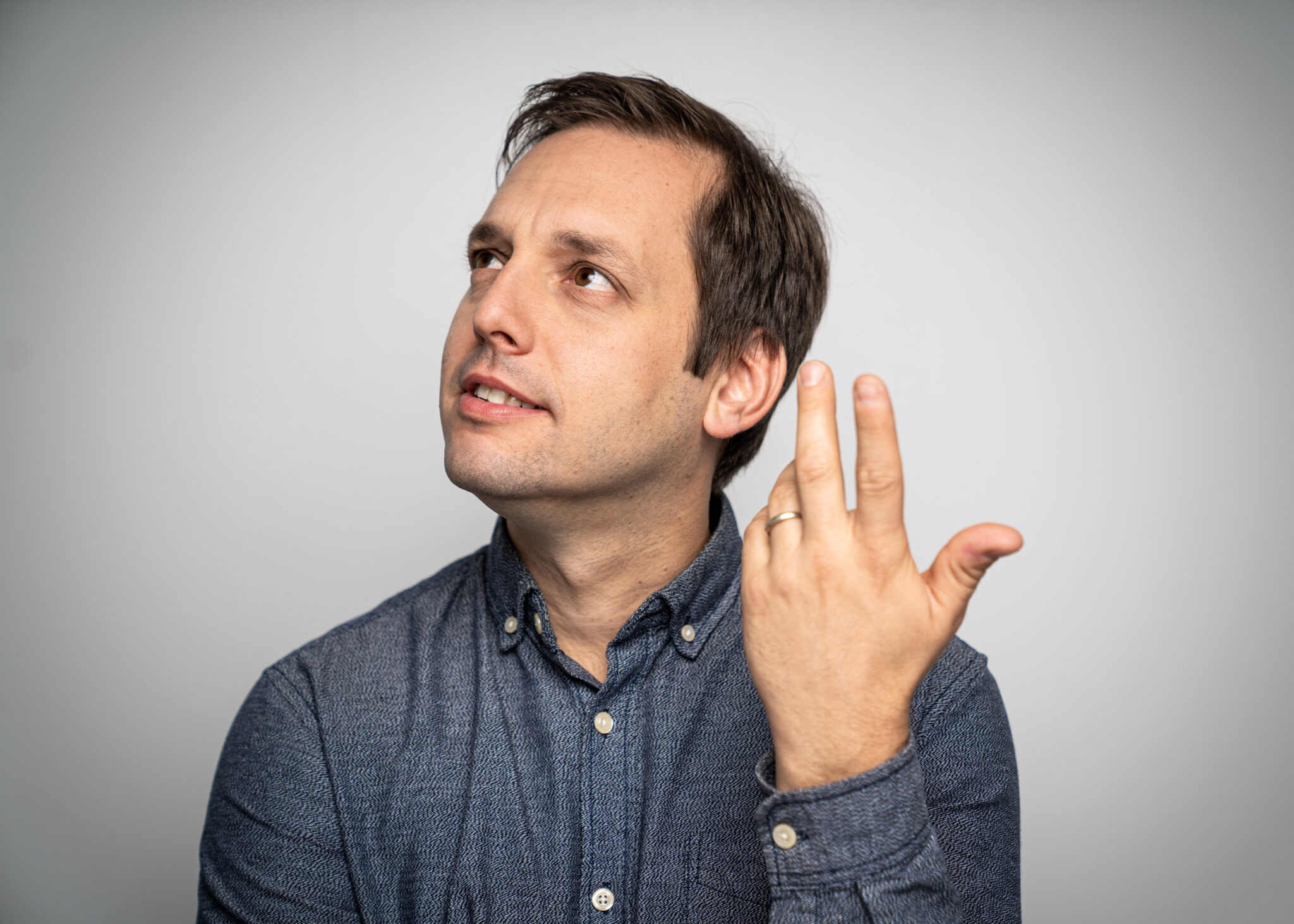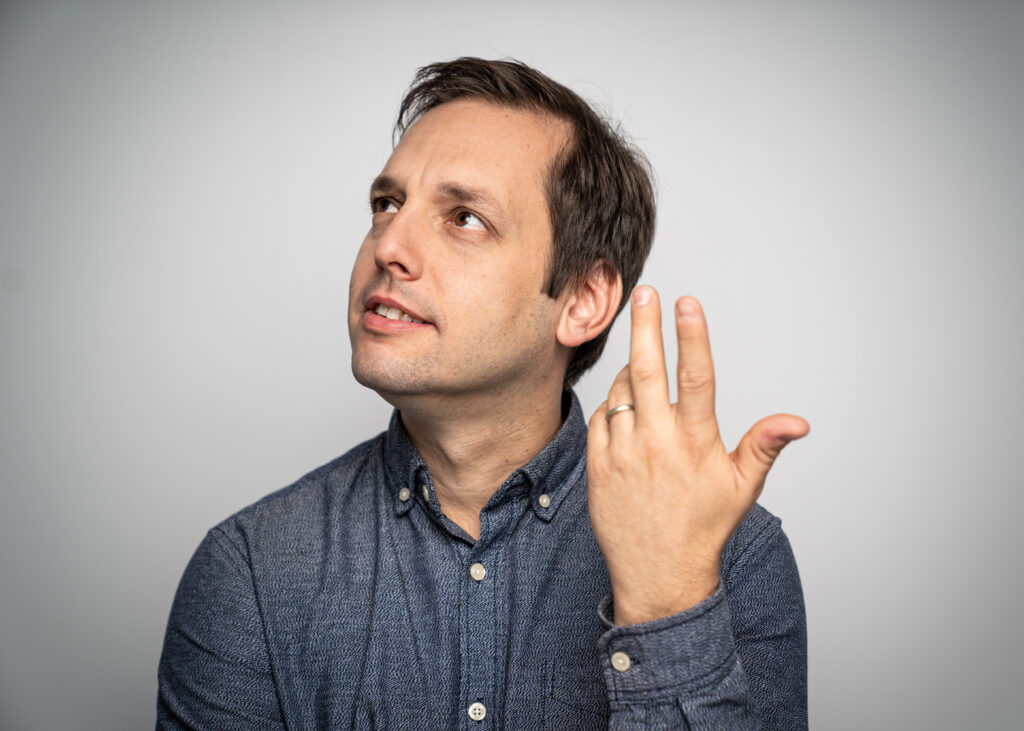 Briefly, LinkedIn is mainly for professionals from various companies and all walks of life, as well as functioning as a popular job search site. The target audience for a LinkedIn advertising campaign would include executives, entrepreneurs, and project managers, among others.
When you advertise on Linkedin, you can use your campaign to recruit new employees or establish a new business relationship with experienced professionals in their field. So…how can I advertise on Linkedin?
How can I advertise successfully on Linkedin?
There are 5 easy steps to designing the perfect advertising campaign on Linkedin:
1- Set clear and precise objectives
Just like any advertising campaign, you have to start with clear and precise objectives. You might want to increase the traffic on your website or you may want to generate higher returns.
2- Create the right account for advertising
Once you've set your objectives, it's time to create your Linkedin Enterprise account, if you haven't already done so. You then have the option to launch an advertising campaign using all available conversion options, such as improved website traffic, increased prospects or potential candidates, or boosting video or webcast views. You have plenty of opportunities, which need to be in line with those pre-defined objectives.
3- Reaching your target audience
Now, you can work on your Linkedin campaign. It's important to target the appropriate audience for your advertisement. You can target ads by age, profession, skills and geographical area.
4- Choose the right format
After you choose the target ad, you'll decide on format. There are a number of available formats, from written articles in sponsored form to video advertising. The choice of format is closely aligned with the original objective.
5- Set a budget... and stick to it!
And finally, you'll set an advertising budget that's in sync with your main objectives. If you want to make sure to follow your daily campaign budget, you can check the maximum CPC option. This way, your budget will never be exceeded.
After that, all you need to do is decide on the length of the advertising campaign and put everything online.
Are you eager to start an effective and successful LinkedIn Campaign? For more information about our services as an advertising agency, don't hesitate to contact us!
Passionate about digital marketing since 2012, Tai DILEUTH has specialized in paid search engine marketing (Google Ads) to help companies develop high value-added products or services. Today it is with the challenge of accompanying customers on Google and Facebook that he is part of the Turko Marketing team.